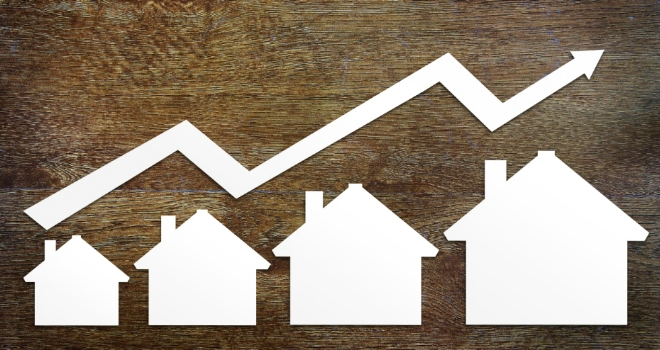 ""
Openwork has announced today that it expects to achieve £10bn of mortgage lending and beyond this year after seeing a 23% annual rise during 2015.
The network saw mortgage lending soar to £9.1bn in 2015 from £7.4bn in 2014 - its best annual lending figures since 2009.
Openwork predicts further growth, partly due to organic growth and partly through Just Mortgages, the financial advisory business of Spicerhaart, which is joining the network from L&G next month.
Just Mortgages will become Openwork's largest mortgage-focused AR firm with 130 advisers.
Paul Shearman, Openwork's Mortgage and Protection Proposition Director, said: "2015 was a fantastic year for mortgage lending at Openwork and our best annual performance since the crash. To have exceeded £9bn of lending – a substantial year-on-year uplift – is a significant achievement and testament to both our advisers and the quality of our market-leading proposition.
With this year shaping up to be an even better one, particularly with Just Mortgages about to join the network, we fully expect to have surpassed £10bn of lending by the end of 2016."