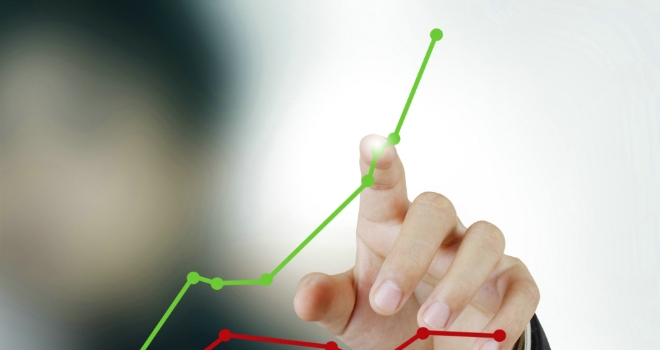 The latest report from Moneyfacts has revealed that the number of fee-free deals on fixed-rate products have increased by more than 100% over the year.
According to Moneyfacts, fee-free deals have risen from 556 a year ago to 1,162 in November. At the same time, the average fixed rate fee has increased from £954 to £984.
The total number of fixed-rate mortgages has seen slower growth, rising from 2,751 a year ago to 2,854 today.
Charlotte Nelson, Finance Expert at Moneyfacts, said: "It's great news that the number of fixed rate deals without a fee has increased by a staggering 606 products. With more deals now than ever offering a no-fee option, it is clear to see that lenders are trying to compete in ways beyond just the headline rate.
At the same time, as the number of fixed rate deals with no fee has increased, the average fixed rate fee has increased too, rising from £954 to £984 over one year, giving the impression that products that charge a fee are disproportionately more expensive. This is mainly an attempt by providers to compensate some of their low rate deals with a higher fee, particularly as the average two-year fixed rate has fallen from 2.67% to 2.34% in the last 12 months.
Too many borrowers focus their attention on achieving the lowest rate possible and miss out on some of the deals that end up being the most cost-effective. For example, borrowers opting for the lowest two-year fixed rate deal at 75% loan-to-value would be £1,072 worse off compared to a borrower who opted for the lowest deal with no fee.
Fees can soon mount up, particularly if a borrower opts for a two-year deal and remortgages after the deal expires. This can make ignoring fee-free options a costly mistake, as the amount paid on the fee could instead be better spent overpaying the mortgage."