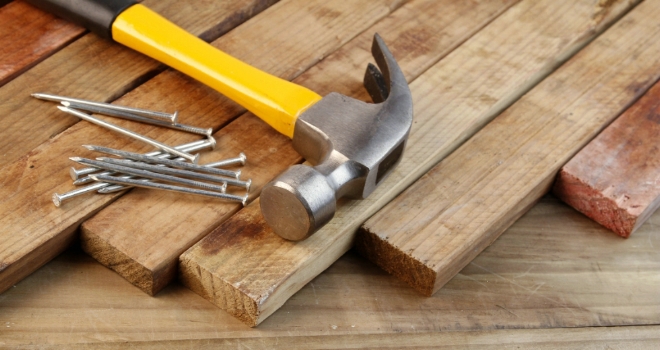 ""
New research by The Saga Equity Release Advice Service has found that many over 50s are struggling with home repairs with around 66,000 taking out loans to fix things like central heating.
The data revealed that while the most common things that need fixing in the over 50s homes are gutters (13%), many are in need of more essential repairs.
According to the report, 11% say their roof needs repairing and 9% say their heating is broken. Furthermore, 7% need some electrical work carrying out and 6% say they could do with a visit from a plumber.
Some people are struggling to pay for these essential repairs out of their wages or pension. Saga estimates that 66,000 over 50s will take out a loan to pay someone to fix their heating, while almost 75,000 people will borrow money to repair a leaking roof.
Around 120,000 people aged 50 to 59 say they will take advantage of the pension freedoms and use their lump sum to fix things in and around their home, which may leave some struggling to fund their retirement.
However, 550,000 over 50s won't fork out for a tradesman. Around one in five say they can't afford to pay someone to do the work needed, while the same number of people say they are going to try and fix it themselves to avoid the extra cost.
People in Edinburgh are the most likely to say something in the home needs fixing (54%), while those in Milton Keynes are the least likely to say something in or around the house is broken or damaged (36%).
Alex Edmans, head of retirement, Saga Personal Finance, commented: "They say home is where the heart is but it's not where the heat is if the roof is leaking or the window frames rattle in the wind. Keeping on top of repairs is essential as leaving repairs for too long may exacerbate the problem and end up costing you more in the long run. If you are worrying about how to pay for the repairs it's worthwhile exploring all your funding options as soon as possible so you can make sure the situation doesn't get worse."