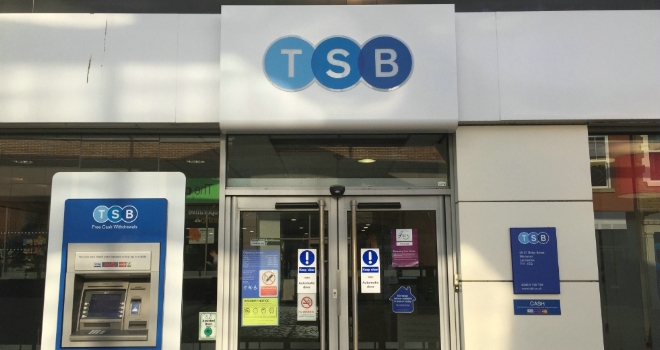 ""
TSB has announced today that it has launched new remortgage products aimed at homeowners with small deposits.
The high LTV range comprises of two, three, five and 10-year fixes with rates starting from 2.59% and is aimed at remortgagors with a 85-90% LTV.
Homemovers looking for a two-year fix with a LTV of 85-90% can take advantage of a 0.10% reduction to 3.19% with a product fee of £995, or a 0.20% reduction from 3.79% to 3.59% with no product fee.
Two-year fixed rate mortgages for homemovers with a 90-95% LTV will see a 0.10% reduction, with or without a product fee. Similarly homemovers looking for either a three-year or five-year fixed rate mortgage will benefit from a 0.10% rate cut.
Roland McCormack, TSB Mortgage Distribution Director, had this to say: "Helping people borrow well is exactly what TSB was built to do; today's new products, focussed on customers with smaller deposits, will help more homeowners do exactly that. By cutting rates, TSB is providing more options to more homeowners across Britain, helping them take their next steps on the property ladder."