New BTL range launches at Mansfield BS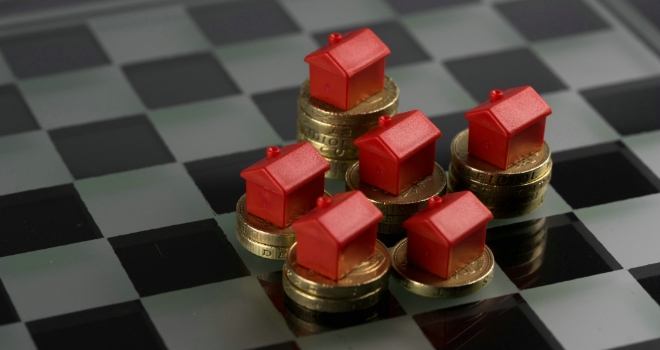 For landlords wanting the security of our five-year fixed rate, we've maintained our lower rental cover calculation, recognising the stability that long term fixed rates currently provide to property investors
Mansfield Building Society has announced this morning that it has launched a new BTL product range that will be up to 75% loan to value.
According to the lender, the new range will include three and five year fixed rates as well as two and three year discounted rate products.
For house purchase and remortgage with additional borrowing, rental income must now be at least 145% of monthly mortgage interest calculated at 5.5% with the exception of the five-year fixed rate product, which requires rental income to be at least 130% of the monthly mortgage interest calculated at 5%.
The Society's existing FCA regulated Family buy-to-let product and its Consumer buy-to-let mortgages remain available up to 70% LTV. Rental income requirements for these mortgages remain unchanged at a minimum 130% of the monthly mortgage interest calculated at 5%. The Society will also use this rental income calculation in all instances where remortgages have no additional borrowing.
National Development Manager, Steve Walton, said that meeting the new regulatory standards was the catalyst for the Society to review and improve its overall buy to let proposition.
Steve said: "Responding to the latest PRA requirements does not necessarily mean that lenders cannot continue to offer flexibility and choice. We wanted to make sure that we have the right criteria and products available for our broad buy to let customer base. By raising our maximum loan to value to 75%, brokers and their clients will benefit from increased product availability.
For landlords wanting the security of our five-year fixed rate, we've maintained our lower rental cover calculation, recognising the stability that long term fixed rates currently provide to property investors. We're also pleased to be retaining our FCA regulated Family buy-to-let on the lower rental income requirement.
We believe that brokers will welcome these changes and our commonsense and pragmatic approach to the new regime."
Join our mailing list: