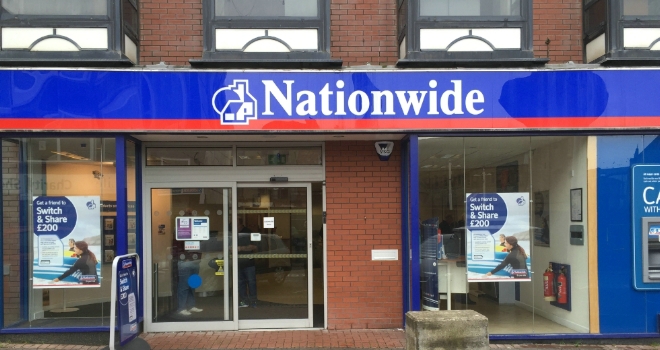 ""
Nationwide has announced today that it plans to re-enter the restricted resale market after leaving the market two years ago.
Properties with restrictive covenants on title deeds are subject to a restriction that only allow it to be purchased or occupied by someone living or working in a specified area.
A spokesperson from the lender said: "Nationwide is planning to re-enter into restricted resale lending via intermediaries from next week, and Nationwide's new build range can be accessed on a restricted resale basis."
Nationwide will also enhance Genuine Bargain Price lending rates, which are available to borrowers buying properties knowingly below market value, i.e. as a gift from a family member. The maximum LTV will now be based on the maximum LTV on the current market value of the property.