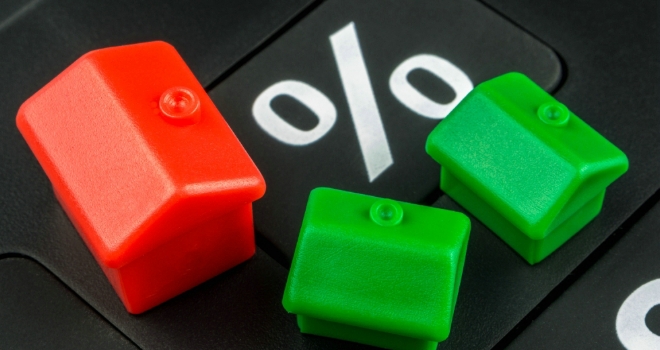 Yorkshire Building Society has announced that it has launched the lowest mortgage rate ever available in the UK at 0.89%.
The two-year discounted SVR is available at 65% LTV with a £1,495 fee, with a £995 fee option at 1.05% also available.
The 0.89% product matches the Yorkshire's SVR at a discounted level of 3.85% for two years before reverting to the SVR itself, which is currently 4.74%.
The new mortgage forms part of a refresh of its residential lending, which includes interest rate reductions of up to 0.16% on selected 65%, 75% and 85% LTV mortgages.
All remortgage only products now include a cashback option, in addition to a free standard property valuation and free legal service.
James Farrow, Senior Mortgage Manager at Yorkshire Building Society, said: "We are very pleased to offer borrowers the lowest mortgage rate ever available.
The cost of funding has fallen in recent weeks and as a financially strong building society with no external shareholders to satisfy we have the ability to pass this on to borrowers."
Rachel Springall, Finance Expert at Moneyfacts, said: "It's fantastic to see such low rates on offer from Yorkshire Building Society and the choice between variable or fixed deal will appeal to different types of borrowers. Those looking for more flexibility over the shorter term may prefer a discounted deal, but those looking for some security could choose the fixed rate.
In such a low interest rate environment it would be ideal for borrowers to consider overpaying their mortgage. As with any option borrowers would be wise to weigh up the entire package before entering any arrangement."