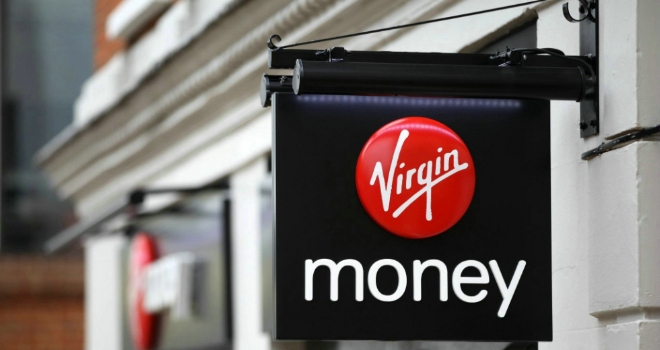 Virgin Money has annonced that it has increased its year-on-year gross mortgage lending during H1 2016 to £4.3bn - a rise of by 19%. The lender added that it remained "focused on maintaining the high quality of [its] mortgage business".
The bank increased its net lending by 29% to £2.2bn, with mortgage balances increasing by 9% to £27.7bn - with a mortgage book made up of 82% residential and 18% buy-to-let.
The bank made an underlying profit of £101.8m before tax, a 53% increase from the first half of 2015.
Jayne-Anne Gadhia, Chief Executive said: "I am delighted to report that it has been an excellent first half for Virgin Money. We continued to grow the business strongly and have delivered a 53 per cent increase in underlying profit as a result of our increased share of the mortgage market and the continued success of our credit card business."