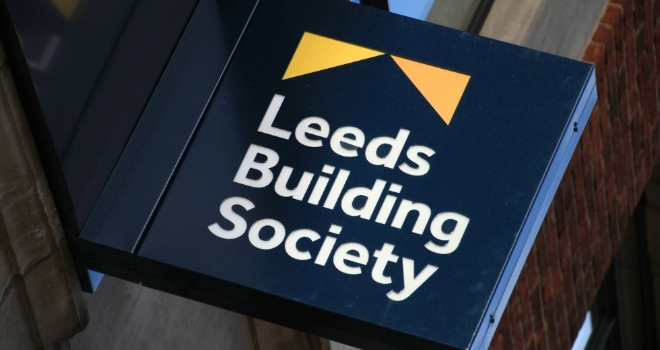 ""
Leeds Building Society has announced today that it is launching what it says is the lowest ever 10 year fixed rate mortgage at 2.75%.
The deal is available from Thursday, 10th March, up to 65% LTV.
The mortgage is portable, has tapered early repayment charges and allows overpayments of up to 10% per year. It comes with a fixed £1,499 fee.
Other 10 year fixed rates in the Society's range include 3.39% up to 75% LTV, 3.49% up to 80% LTV, and 3.89% up to 85% LTV.
Martin Richardson, Leeds Building Society's Director of Business Development, said: "This is the lowest ever 10 year fixed rate mortgage to come on to the market. We expect this mortgage might appeal in particular to homeowners who only have 10 years or so left on their current mortgage term and want to lock in to an exceptionally low rate and fix their monthly repayments for the remainder of their home loan."
Charlotte Nelson, Finance Expert from Moneyfacts.co.uk, added: "This 2.75% 10-year fixed rate from Leeds Building Society is the lowest on Moneyfacts.co.uk records. Not only does this deal boast a competitive rate it is likely to be a popular choice for borrowers looking for the peace of mind that a 10-year fixed rate mortgage gives."