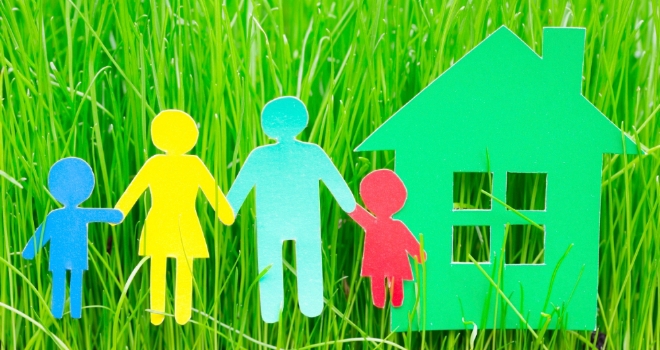 ""
OneFamily has announced today that it has launched two new lifetime mortgage products shortly after entering the mortgage market last month.
The products being brought to market by OneFamily Lifetime Mortgages are an interest roll-up product and a roll-up voluntary payment option, which allows the customer to repay 10% of the initial loan each year, without incurring an Early Repayment Charge.
Over the course of the next couple of months, OneFamily will also go live with two interest-paying products, which will include a fixed rate and variable rate linked to Consumer Price Index.
The roll-up product is being launched with fixed interest rates from 4.98% and variable interest rates from 2.96%, whilst the the roll-up voluntary payment option will attract fixed interest rates from 5.45% or variable interest rates from 3.44%.
Georgina Smith, MD of OneFamily Lifetime Mortgages, said: "We were delighted with the positive feedback we had from media and brokers when we announced our intention to enter the Lifetime Mortgage market last month. We wanted to introduce new and innovative features into the lifetime mortgage market, including the option of a variable interest rate.
We have done this to extend consumer choice and to help grow the market. These products will complement OneFamily's vision to enable families to work together to meet the financial demands of modern life."