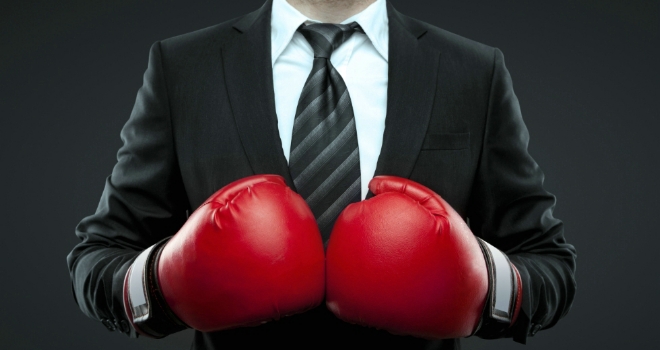 Rent4sure is urging letting agents to take care after it was revealed that identity theft is at 'epidemic levels.'
The report, by UK anti-fraud organisation Cifas, said people in their 30s were the most targeted group, with identity frauds taking place almost exclusively online.
A total of 89,000 cases were recorded in the first 6 months of the year, a 5% rise on the same period last year and a new record high. There has been a sharp rise in ID fraudsters applying for insurance products, telecoms, loans and online retail.
IT and Products Director, Jack Webb-Heller, said: "At Rent4sure we follow stringent procedures to make sure an applicant is genuine.
"If a letting agent uses our checks appropriately, and uses all the guidance and recommendations we offer plus their usual checklist, it would be a big step forward in the battle to stop people fraudulently renting properties."
"Our system not only checks the address and name that applicants provide but also cross matches these against all the previous addresses and relevant information linked to that credit profile.
"We have a specially designed range of referencing services that work in tandem to ensure an identity isn't stolen, which allows agents to choose the right product to cover any situation."