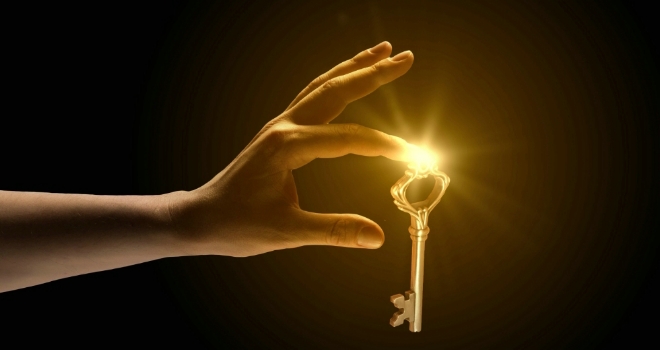 ""
New data collated by the Building Society Association on aspirations in the housing market, has found that only 45% believe that Government schemes such as Help to Buy equity loan and mortgage guarantee, Help to Buy ISA, and Starter Homes have helped them to raise the deposit for buying a house.
Of those that gave an opinion, 59% of respondents currently owned their own home, whether outright or with a mortgage, and 70% aspired to be in this position in 20 years' time.
Of those that intend to buy with a mortgage, at least initially, 25% aim to raise a deposit of 10% of the property value, and 10% are targeting a deposit of lower than this. Whatever the deposit, almost a quarter (24%) think they will have the deposit in the next year, and almost three quarters think they will have reached their goal within five years.
Awareness of Government schemes was high, with just 8% saying they has not heard of the schemes. However, 8% also say that the schemes have made it more difficult to raise the required deposit, possibly because they may result in more upward pressure on house prices.
Looking just at aspiring buyers aiming to raise smaller deposits, of 10% or less, nearly 6 in ten (59%) say Government schemes help them to some extent.
Raising a deposit remains biggest barrier
It is understandable why the Government has introduced schemes that try to help first time buyers to raise the deposit they need. The BSA Property Tracker has shown since 2010 that this is considered the most significant barrier to buying property in the UK.
In March 61% of respondents said this was a barrier to them, up from 52% in December when the survey was conducted immediately after the Autumn Statement announcements on housebuilding, which may have affected the results. Despite Government schemes to help buyers the long-term issue of a lack of supply of new housing across all tenures has seen challenges to affordability persist.
Stamp duty increase hits BTL investors
Unsurprisingly, people looking to buy property to rent out to others are more concerned about stamp duty costs than they were before the announcement in the Autumn Statement of the additional 3% points Stamp Duty on purchases of Buy-to-let and second properties made from 1 April 2016. In March 20% of BTL investors said stamp duty was a barrier to property purchase, up from 9% in December and 12% in March last year.
Regardless, 37% of BTL investors said it was currently a good to buy a property, which is higher than the 28% of all first-time buyers who said this, but lower than the 45% of those looking to sell and move home. The strong lending activity in the early months of 2016 may partly be due to BTL investors trying to buy before the increase in Stamp Duty. However, investors' appetite could change in the June Property Tracker once the additional tax is actually in place.
The survey results also show that BTL remains attractive, despite the various tax changes. 10% of people responding to the survey were currently landlords, but 18% aspire to be in this position in 10 years' time.