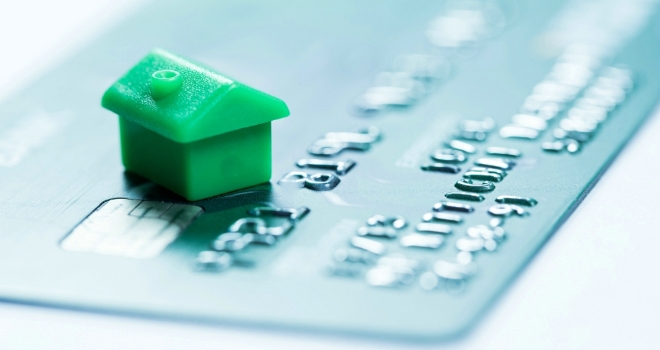 ""
Kent Reliance has announced today that it will now consider standard residential mortgage applications from professional self-employed applicants who have been trading for a minimum of 12 months.
Kent Reliance says there are a number of credit-worthy applicants within this group of borrowers who are not supported by mainstream lenders.
Examples of 'professional' applicants considered include doctors, lawyers or accountants or those who hold other professional qualifications.
The criteria will require applicants to have a minimum 12 months previous track record in the same sector as their current business, and a projection for second year income must be provided by an accountant.
The Bank of England's 2015 Q3 quarterly bulletin recorded 700,000 new self-employed professionals since 2008, taking the total to 4.5 million, or nearly 15% of the UK's workforce.
Adrian Moloney, Director of Sales, Kent Reliance for Intermediaries, had this to say: "The self-employed are making up an increasing proportion of the modern workforce. Despite the financial success of many within this group, this hasn't yet been reflected in the mortgage market. We are looking to change this, supporting self-employed professionals, and their brokers looking to place these cases.
We've had feedback from brokers that they find these type of loans especially hard to process, so we are widening our criteria to increase our flexibility in this market, which will aid both distributors and their clients. These changes support our commitment to be a specialist, personal and flexible lender for those who are not effectively served by mainstream providers."