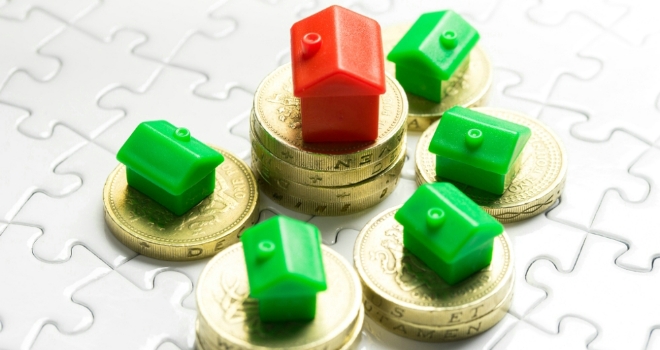 Hinckley & Rugby Building Society has announced that it has launched two new fee-free high LTV mortgages.
The innovative fix then discount products are completely fee-free and are available at up to 95 and 90 per cent LTV. The rate is fixed for the first two years and then reverts to a discount for the next three years.
The 95% LTV mortgage charges a fixed 3.39% and then 3.99%, a 1.65 discount off the Society's SVR.
The 90% LTV mortgage is fixed at 2.29% before also reverting to 3.99%.
With both mortgages there are no ERCs and valuations are free up to a value of £1 million. Both are available via the Society's Privileged Partners and direct.
Carolyn Thornley-Yates, Hinckley & Rugby head of intermediary sales said: "Our fixed then discount five year products have found great appeal in the market and these fee-free versions are an outstanding innovation.
We now have more options for borrowers with smaller deposits, as these new mortgages complement our existing range of products with fees payable but a lower charging rate."