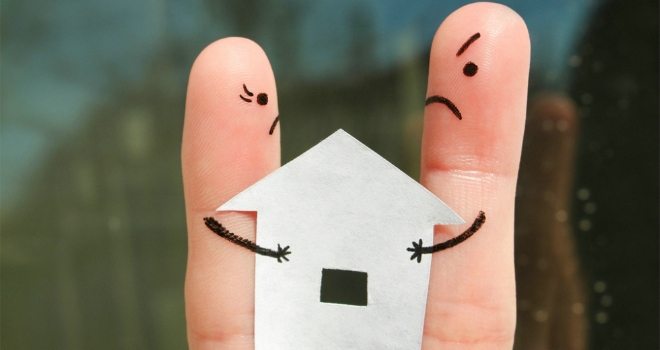 The ever-increasing trend for so called 'silver separators' and 'silver divorces' is leaving many older people struggling to pay the mortgage post split. It is placing greater focus on equity release options.
LEBC the financial planning firm highlights statistics such as that by 2037, almost one in every 10 people experiencing divorce will be aged over 60 and that between now and 2032 there will be 40,000 interest only mortgages maturing annually, with no obvious repayment vehicle, to emphasis its concern that many older people still with mortgages and/or other debts and silver separators may even need to take on new borrowing to 'buy out' a former partner.

Not surprising, then, that equity release lending has seen a further big increase in 2017, with lending reaching £3 billion according to data from the Equity Release Council, and looks set to increase even further. Kay Ingram, Director at LEBC says. It is however an area where, unlike general mortgages, it is compulsory for potential borrowers to take advice (an equity release product cannot be bought on a non advised basis). Members of the Equity Release Council also require independent legal advice to be taken prior to an equity release loan being arranged.
Kay Ingram said: "The equity release products now available are cheaper and much more flexible than they once were. Borrowers do not need to sell their home or any part of it, do not need to allow interest to accrue/roll up if they do not want to and can even make repayments of the debt if they can afford to. Members of the Equity Release Council also only offer products which contain a no negative equity guarantee.
Equity release can also be used to purchase a new property (and does not have to be taken from an existing one) - this can also be useful in a divorce scenario and family lawyers may increasingly need to consider it as part of the solution for older divorcees. Coupled with our pensions on divorce expertise, our membership of the Equity Release Council and the Society of Later Life Advisers enables us to offer a complete package to family lawyers and their clients."