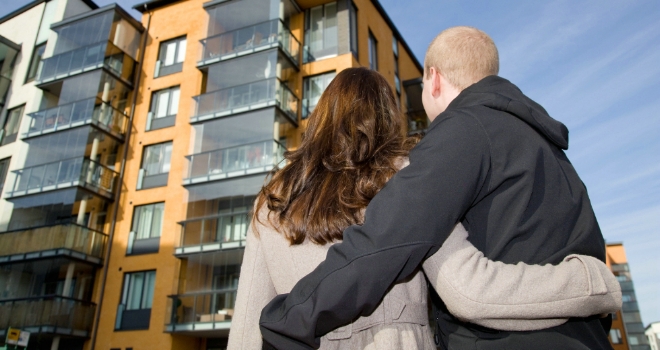 ""
Accord Mortgages has announced today that it will be giving first-time buyers an extra £500 cashback when they complete on a mortgage.
All first-time buyers completing on fixed rate mortgages with the intermediary-only lender at 90% or 95% LTV will be eligible for the extra cashback, which will be applied on top of all other existing incentives for the specific mortgage they choose.
For example, a first-time buyer who takes out a product with £250 cashback on completion would receive an additional £500 cashback, taking the total to £750.
David Robinson, Accord's National Intermediary Sales manager, said: "We have always been committed to providing competitive rates for borrowers with 5% and 10% deposits, and we are pleased to now offer an exclusive range which gives first-time buyers a little extra boost to settle into their first home.
Many first-time buyers turn to a broker for advice, so we hope this extra bonus with our high LTV range will appeal to intermediaries who are helping their clients get their first step onto the property ladder."