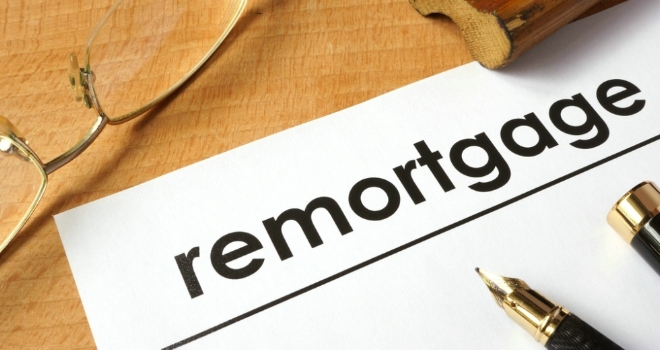 New figures show that the popularity of remortgaging has hit its highest point in almost ten years, a timescale that correlates with the last time The Bank of England had leading interest rates as low as they are today.
For most, mortgages are the biggest monthly expense, so remortgage experts at Choice Finance are urging homeowners to discuss with a broker how they can best take advantage of the current climate and reduce their outgoings.
Across the country, people are swarming to lock in five-year fixed rate deals, which has fallen to a record low to 2.77% in a bid to beat a rise in base rates, which many predict must happen soon. Combine this with a stagnant housing market, choosing to stay put for the moment and remortgage is proving more appealing than selling up and moving on.
While some homeowners may be remortgaging for long-term security as opposed to cutting monthly costs, it is clear that when it comes to any type of mortgage, one size certainly doesn't fit all. Consumers can spend hours trawling the internet and still not find the very best deal, which is where brokers come in.
Intermediaries such as Choice Finance are able to scour the whole marketplace and source options on a case-by-case basis, and often have access to deals that can't be found on the high street or online.
Matthew Pennell, Manging Director of Choice Finance explains: "There is a lot of noise in the media around interest rates and a rush to remortgage to make the most of them, but for those who aren't fully savvy this could lead to people panicking and missing out on the very best deal. By talking to a broker, homeowners can ensure that they really are getting the full benefits according to their personal circumstance, and aren't rushing into agreeing to a fixed-term rate because they don't want to miss out."
Not only do brokers have the knowledge and experience to secure the best deals, but they also have a high success rate- according the Intermediary Mortgage Lenders Association, almost 9 out of 10 mortgage applications that go through brokers complete with success.
A broker will also assist with the whole process from start to end, and will help steer homeowners from any potential pitfalls, as well as offering sound advice to those planning for the long term.
Matthew continued: "There will be a lot of pressure at the moment to act quickly, but a hasty decision when it comes to finance is never a wise move. When people come to use looking to remortgage, we look at the whole picture- where they are, where they want to be and all the fine details in between. From that point, we can guide people in the right direction. We would never advise to jumping into a five-year fixed rate deal with both feet without really considering the long-term implications."