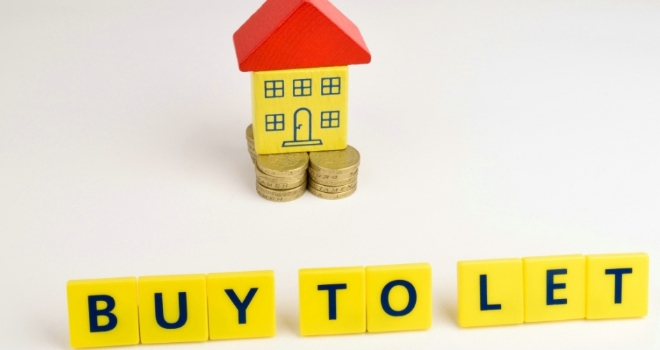 ""
Brokers have been warned that they may miss out on new business when the market enters a hiatus period as lenders and brokers concentrate on completing existing loans before the Stamp Duty deadline.
From Foundation Home Loans' analysis of market activity, a period of assessment or reassessment is taking place as existing landlords, as well as those who have been considering buy to let investment, decide on their next move.
According to Simon Bayley, FHL's Commercial Director, the market is currently very busy ensuring existing business completes on time, however as any new funding on property purchased from this point will attract the new stamp duty rates, there could be a danger that new business might be ignored.
Simon Bayley said: "There is a real danger that focus for brokers has switched from business acquisition to business completion during this period. Of course, completing existing loans to beat the stamp duty deadline is important, however I would urge advisers not to lose sight of generating new business. Landlords, both experienced and new, have had time to assess and calculate the effect of taxation changes and SDLT and, from what I can see, are ready to buy where they can see capital appreciation and/or sustainable rental yield.
At FHL, demand for limited company BTL products is increasing, as more landlords understand there is a way to protect profitability within an SPV. So, there is new business out there. However, instead of waiting for the phone to ring, intermediaries will need to be proactive in their new business activity to ensure that they do not have a fallow month."