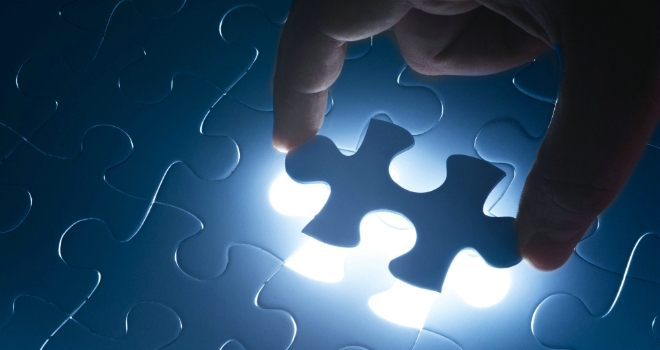 AIR Sourcing, the sourcing system for equity release and retirement lending products, has announced that it has joined the Equity Release Council.
Since its launch the system has grown to 2,000 registered users conducting over 3,200 sourcing sessions each month.
The system covers at least four times as many product choices as other systems featuring all products from all retirement lending providers with users able to access its unique 'Research Filters' to show all product variations.
AIR Sourcing has now been accepted as a member of the Equity Release Council and will be looking to take a full part in its activities and benefits.
From today, it can use the Council logo to provide reassurance to its users and clients that it abides by its Statement of Principles, and that it is committed to operating to its ethics and standards.
AIR Sourcing will also take the opportunity to feed into the Council's working groups and committees, considering key issues across the industry, with a specific interest in product make-up, availability and sourcing. AIR Sourcing will also now be included in the Council's member directory which is available to all those interested in equity release, and where its details will searchable on the Find a Member website pages.
AIR Sourcing is available to registered advisers free of charge and offers products with enhanced terms for members of its sister companies, the Equity Release Club and Later Life Academy.
AIR Sourcing, the Equity Release Club - the distributor for equity release and later life advisers, plus the Later Life Academy - the commercial and training organisation for later life advisers, are all part of the Answers in Retirement Group - the Group of companies covering a range of retirement and later life services.
Stuart Wilson, Group Managing Director at Answers in Retirement Ltd, commented: "Our overall business has always had a strong relationship with the Equity Release Council and we have been incredibly supportive of its work, particularly in regard to bringing the industry together and banging the drum for the work of those within the sector. AIR Sourcing's sister organisation, Later Life Academy, recently announced a continued close relationship with the Council which includes discounts on Academy membership plus a range of new training events, so we are very pleased to be able to make AIR Sourcing a full member of the Council.
We will play a very full part in the workings of the Council especially when it comes to contributing our knowledge and expertise in the product and sourcing sectors. The number of products, and the growing innovation in the marketplace, makes this a very interesting time for the sector and those individuals who may now be able to benefit from an equity release/later life lending solution.
The demand is growing and we intend to work with the Council to ensure that advisers get the best product access and that all stakeholders work together to develop solutions for a much wider demographic. We are looking forward to making the most of our membership and helping to enhance the sector for all."
Donna Bathgate, Chief Operating Officer of the Equity Release Council, said: "I am delighted to welcome another member to The Council. This is testament to the record growth of the equity release sector, as more people consider the benefits of unlocking their housing wealth when financially planning for later life.
We look forward to working with AIR Sourcing during an exciting time of growth for the market and commend its commitment to provide support to the sector, ensuring that the highest standards of financial advice are delivered to consumers."