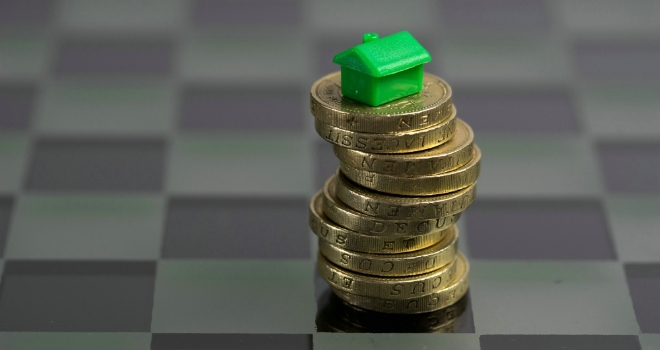 "We wanted to give borrowers a little boost to ensure their offset account works harder for them"
Accord Mortgages has announced today that it has extended its range of offset mortgages for both house purchase and remortgage customers, including a choice home loans with no up-front fees.
Additionally, all borrowers who complete on an offset mortgage with the intermediary-only lender will be credited with £1,000 in their linked offset savings account.
The incentive is designed to help borrowers to reduce the amount of interest they have to pay on their mortgage, and is available for a limited time.
New products include a two-year offset at either 2.14% at 75% LTV, or 2.24% at 80% LTV. Both mortgages have no product fees and come with free standard valuation.
Five-year offsets include a 2.49% mortgage at 75% LTV with a £995 fee.
David Robinson, Accord's National Intermediary Sales Manager, said: "Offsets are an appealing option for borrowers in the current low rate environment.
We wanted to give borrowers a little boost to ensure their offset account works harder for them, plus we hope it will provide brokers with an additional selling point when discussing the benefits of offset mortgage to their clients. The offer is guaranteed only for a limited period. It will definitely be available until Friday 20 January and if we can extend this, we will."
Jeremy Duncombe, Director, Legal & General Mortgage Club, added: "The offset market has been underserved over recent years, but this initiative from Accord should help re-focus brokers and customers on the product. A £1,000 deposit is a great way of making the offset work even harder for the customer, especially in such a low interest rate environment."