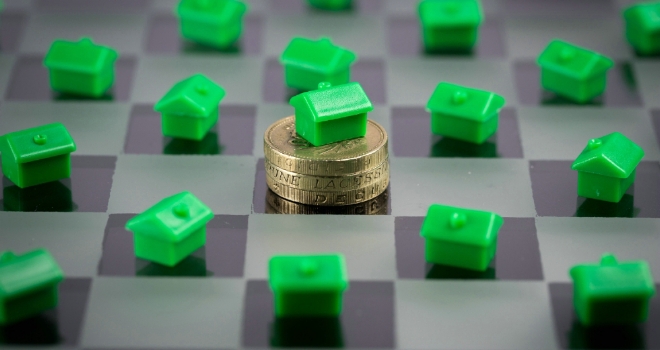 Accord Mortgages has announced today that it has reduced rates across selected fixed rate products by up to 0.30%.
The lender has made reductions across its 65%, 75%, 80%, 85% and 90% LTV range, for both house purchase and remortgage customers.
A 1.79% two-year fixed rate mortgage is available to home buyers with a 25% deposit and comes with £250 cashback on completion and free standard valuation, plus no up-front fee.
Remortgage customers can opt for a 1.69% rate for two years at 75% LTV, which has no up-front fee and free standard valuation and free legal fees.
A 1.89% three-year fix is available at 85% LTV, with a £995 product fee.
New five-year fixed rates start at 2.09% up to 75% LTV and 2.19% at 80% LTV, both with a £995 product fee.
David Robinson, National Intermediary Sales Manager at Accord, said: "These rate reductions are part of our ongoing commitment to offer borrowers and brokers value for money across a wide range of mortgages. We believe these changes provide borrowers with a choice of competitive options and will prove extremely popular with brokers."