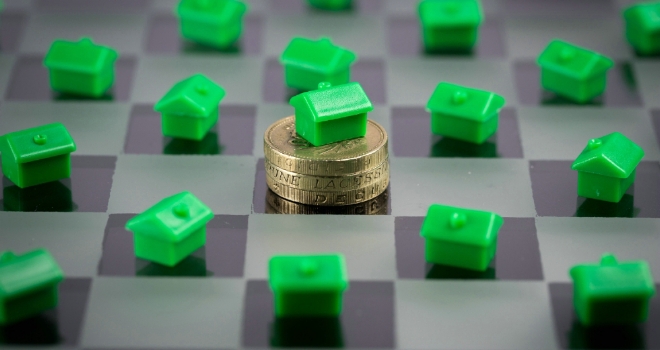 Accord Mortgages has announced that it has launched cashback incentives on selected remortgage options for customers with 35% and 10% deposits.
Accord has also reduced rates on selected mortgages by up to 0.08%.
Highlights for remortgaging customers include a wo-year fix at 1.38% at 75% LTV with a £995 fee. Those looking to fix their remortgage for longer can opt for a five-year fix at 2.13% up to 75% LTV, which comes with a £995 fee.
Both mortgages are available with a choice of either £250 cashback on completion and free standard valuation, or free legal fees and free standard valuation.
David Robinson of Accord Mortgages had this say: "We aim to minimise the upfront costs of purchasing a mortgage for borrowers, and we hope that the added incentive of £250 cashback, plus the recent withdrawal of our mortgage application processing fee, will do just that.
We are constantly reviewing our mortgages to offer the best fit for borrowers, and we hope that this combination of benefits will really appeal to brokers and their clients looking for the best option to suit their individual requirements."