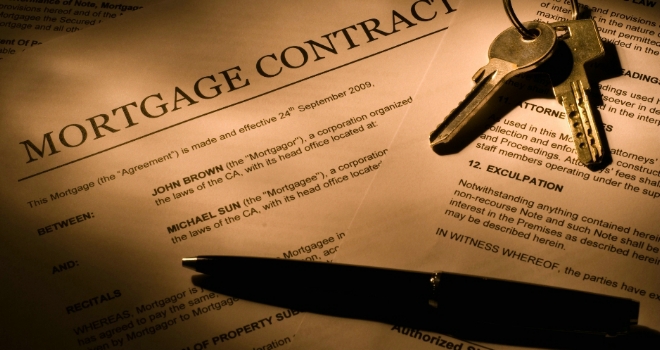 Accord has announced that it has launched a new range of two-year standard variable rate products priced 0.81% lower than the average two-year fix rate.
Available today, the new products are up to 95% LTV and track the lender's SVR which is currently 4.99%.
The two-year range comes with a £495 product fee and free standard valuation, with the exception of a 0.97% option at 60% LTV which has a £1,495 fee and no additional features.
Ben Merritt, mortgage manager at Accord, said: "Discounted standard variable rate mortgages may be a good option for borrowers who want to benefit from lower monthly repayments given the rates are similar to that of fixed rate deals.
Whilst the rate on these types of mortgages can go up as well as down, with our highly competitive range customers could potentially withstand a number of rate increases before their rate becomes higher than the market average which could mean customers pay less even if rates do go above that of a fixed rate offering.
Borrowers on discounted SVR mortgages can come out of their deal at any time, with lower costs than their fixed rate equivalents, which gives them options to move their mortgage if rates do rise.
It's important that brokers reinforce the variable rate message to help their customers factor it into their budget but nonetheless we're sure our new mortgages will appeal to borrowers looking for flexibility and competitive monthly repayments over a short period."