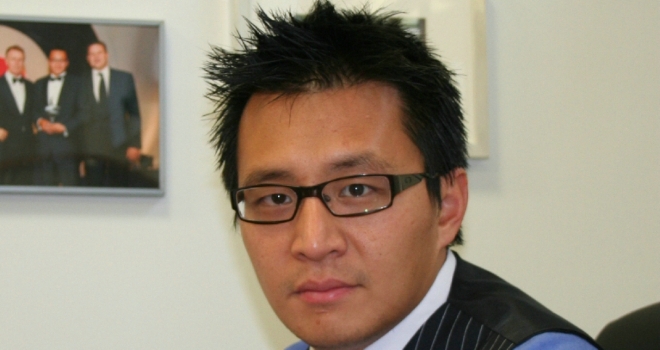 ""
Countrywide plc, has announced this morning that it has made a significant investment in 'The Buy to Let Business', enhancing its offering in the BTL mortgage sector as well as the ever expanding PRS.
Countrywide's investment provides it with a significant stake in the Camberley based 'The Buy to Let Business' which currently employs 65 people and which holds clear ambitions to expand in order to capitalise on growth in the sector. The business registered turnover of £5m in 2015/16 and has achieved average turnover growth of 86% in each of the last three years, placing it among the 50 fastest growing businesses in the UK.
The business was established in 2006 in response to what the Directors of the company saw as a need to provide outstanding service to property investors by building strong professional relationships with mortgage lenders and other intermediaries. This enabled the company to speed up, simplify and streamline the buying process for its customers. In partnership with Countrywide it will now have access to deeper resources and expertise that will help it accelerate its ambitious growth plans.
Peter Curran, Managing Director of Countrywide Financial Services, said: "Countrywide has a clear vision of 'bringing people and property together', so a focus on providing an exceptional customer experience is central to our values. Our investment in The Buy to Let Business represents a great strategic and cultural fit and will also enable our private rental and financial service businesses to create a market-leading proposition for landlords. It is also a clear statement of our belief in the sectors' importance and longevity. The impressive growth that 'The Buy to Let Business' has achieved since formation is a testament to the quality of the business, the exceptional customer service from its people and the vision of Ying as Managing Director. We very much look forward to welcoming them into our Group.
Ying Tan, Founding Managing Director of The Buy to Let Business added: "The Buy to Let Business was built on a strong belief that the market needed a company that provided property investors with an unprecedented level of customer service. The company's success and our passionate belief in these founding principles has ensured the company's outstanding growth to date. I am convinced that Countrywide's investment and expertise will help propel us to the next exciting level of our development. Our vision and culture is aligned and bringing these dynamic brands together is a mouth-watering prospect."