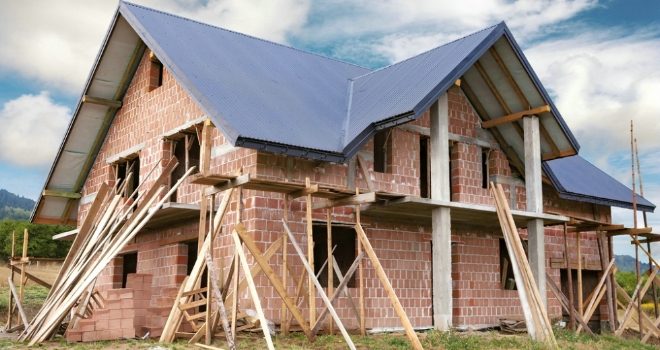 The Berkeley Group has announced "strong results" during the six months to October 31 2017, selling 2,117 new homes against the 2,076 achieved in the equivalent period last year.
The firm's revenue rose 13.7% to £1,607.7 million, primarily driven by the sale of new homes in London and the south east. Pre-tax profit rose 35.8% to £533.3 million.
Berkeley's homes sold at an average selling price of £719,000, up from last year's £655,000.
At the same time, Berkeley once more highlighted the ongoing challenges within London and the south east, stating that all London housing transactions were down 18% on last year. It pointed out that the combination of an uncertain economic and political outlook and "high property taxation" meant that customers were buying later in the development cycle.
Berkeley added that it had remained selective in its land investment, responding to both the planning and "macro" environments. During the six month period it added five new sites to its landbank.
But it also said that during the period it launched homes on new developments and phases that had sold in line with expectations "with resilient pricing at or above business plan levels". Forward sales as of October 31 2017 totalled £2.45 billion, although down on the £2.74 billion achieved six months previously.
During the period, the housebuilder also completed the acquisition of a site for a modular construction factory at Gravesham, Kent. It has submitted a planning application for a 160,000 sq ft facility. The first components are undergoing testing, Berkeley said.
With its "good start" to the year, Berkeley said it expected to deliver £1.5 billion of pre-tax profit in the two years ending April 30 2019.
Tony Pidgley, Berkeley's chairman, said: "Berkeley remains well placed to deliver our current plan, creating exceptional value for our customers, shareholders and society. Whilst the political context for housebuilding is turbulent, where there is stability, the potential for growth and delivery remains strong."