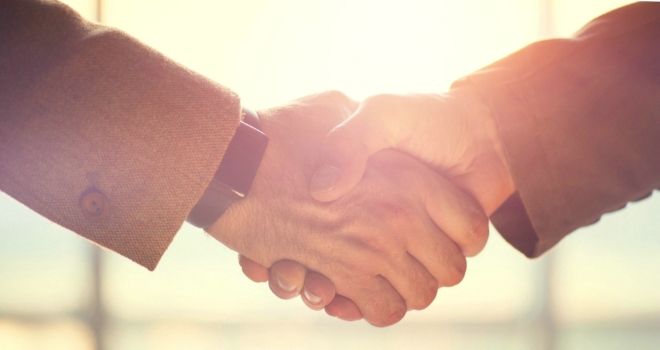 Spicerhaart Part Exchange and Assisted Move (PX-AM) is expanding into the south west with a new business development manager and contract with Linden Homes South West.
Following its rebrand and relaunch in 2017 PX-AM has grown considerably and, through Spicerhaart Estate Agency's recent acquisitions, is now expanding into areas it wasn't previously able to cover.
PX-AM acts for builders and developers across the UK providing a comprehensive range of part exchange and assisted move services, including its own ground-breaking funded part exchange proposition.
Joining PX-AM as business development manager for the south west is Lewis Watts, who comes from a property background having worked in estate agency for six years. In the last four years, when working for Your Move, Lewis worked in both residential sales and lettings, progressing to branch manager level.
Speaking of his new role Lewis began by explaining his enthusiasm for the new build market. "New build is definitely where it's at. The government is pushing for new housing at the moment and there are plenty of opportunities in the south west to introduce part exchange and assisted move to new developers."
Lewis went on to say: "This is my home territory and in my previous roles I got out and about covering the whole of Devon and Somerset, so I know my way around. I'm looking forward to the challenge of setting up a new area for Spicerhaart PX-AM and meeting the developers. Customer experience is very important to me, and that fits with the ethos of the Spicerhaart Part Exchange and Assisted Move team."
Jan Biggins, Spicerhaart PX-AMC national sales manager, says: "Lewis joins us at an exciting time as we expand the business into more regions in the UK. He brings a huge amount of enthusiasm, knowledge and professionalism. I am sure he will prove himself to be a valued member of our business development team in no time at all."
PX-AM has already signed its first deal in the south west. Linden Homes, which has 34 live sites across the south west will be a fantastic partner for Spicerhaart PX-AM as Jan explains:
"Spicerhaart PX-AM is now secured as one of three preferred agents across the South West for Linden Homes. It's a big player in the South West so this is a hugely significant development for the Part Exchange and Assisted Move business."