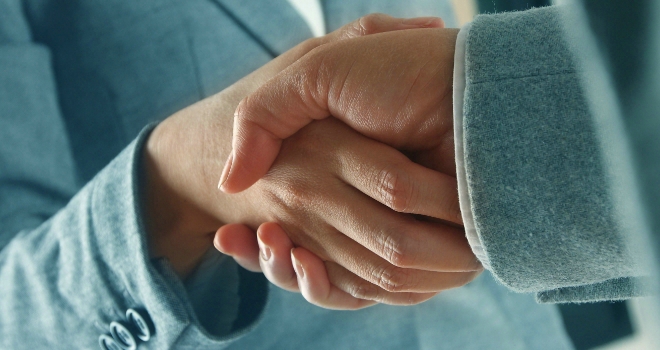 ""
LMS, a conveyancing panel management specialist, has announced a new partnership with Tipton & Coseley Building Society.
The Tipton has selected LMS to manage its conveyancing panel due to its wealth of expertise working with building societies as well as its proven ability to meet the conveyancing needs of its customers and broker network.
The Tipton is a successful independent mutual, founded in 1901. It concentrates on core business activities to offer its customers combined services of the highest standard.
As part of the collaboration, LMS will provide its general panel management service, Panel Link®, to the Society, offering all brokers and customers access to an extensive, fully vetted, open and secure panel of law firms.
LMS will also be providing its conveyancing services and customer products in the fees-assisted remortgage and buy-to-let remortgage market.
Huw Lewis, Sales and Marketing Director of LMS, comments: "We are delighted to announce that we will be providing both individual customer products and our Panel Link® services for The Tipton and its members. They are committed to offering members the highest possible level of service, while also offering attractive products and we look forward to building a long-term relationship with them. We are pleased to be expanding further into the building society sector and cementing LMS at the forefront of the market."
Richard Newton, Chief Executive at The Tipton, comments: "LMS is able to provide us with a high quality service that will allow us to meet the needs of our customers. Their knowledge and expertise in the field and extensive experience working with mutuals makes them an ideal partner for us. By joining forces with LMS we're keen to increase the level of service and security offered to our customers. We look forward to extending our working relationship with LMS."