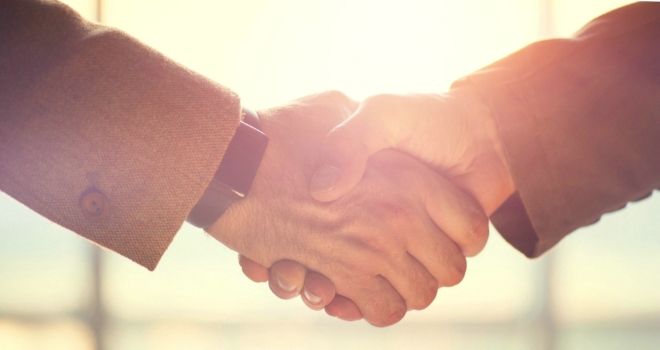 Legal & General Capital has announced that it has expanded its housebuilding arm, Legal & General Homes.
L&G announced that they are continuing to work to address the chronic shortfall of housing in the UK, with ambitions to deliver over 80,000 properties over the next five to ten years. With three sites across Berkshire and Oxfordshire, Legal & General Homes now has a pipeline of over 3,000 new units.
In order to facilitate this, Chris Sly has been appointed as the new Finance Director. Chris joins from FTSE100 property developer, Berkeley Homes where he held the position of Head of Finance for the Western division.
A Chartered Accountant, Chris was heavily involved in demerging the business from St James Group and spearheaded growth from £25m to £124m turnover. Prior to joining Berkeley Homes, Chris was Senior Finance Manager at BT Openreach, Commercial Finance Manager at E.ON and was also Finance Director of two SME's. Chris also spent six years as Non-Executive Director of Bromsgrove Housing Initiatives Limited, a public sector housing association.
Legal & General Homes has also appointed Matthew Stubblefield as the new Health and Safety Officer. Stubblefield has 16 years' experience in construction health and safety management and joins from Croudace Homes Group, where he was Group Head of Health and Safety.
James Lidgate, CEO of Legal & General Homes, commented: "As well as addressing the chronic shortfall of housing in the UK, Legal & General Homes is looking to regenerate the UK's landscape for the better and build vibrant communities where people want to live. Using Legal & General's long term capital, we are seeking to create a legacy that we are proud of. To do this, we are putting together a capable and experienced team. Both Chris and Matthew are excellent additions to the company and join at an exciting time for Legal & General Homes as we build thousands of new homes and our schemes come to life across Berkshire and Oxfordshire."