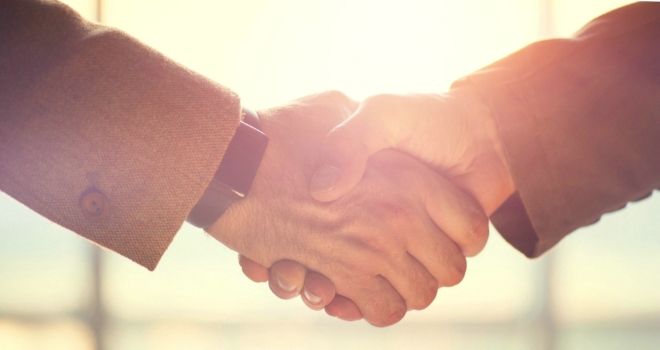 Following the announcement that the company has had most successful year to date, Just Mortgages has revealed that it is taking on two new financial service directors.
Just Mortgages announced a 40% increase in mortgage volumes, turnover increase by 14% and profits by 62%.
The new divisional sales directors, Steve Williams and Tommy Taylor, will support the growing numbers of new mortgage brokers joining Just Mortgages, with numbers rising from 155 in 2016 to 200 by the end of 2017.
Steve joined Just Mortgages just under two years ago as divisional sales director, and before that worked in retail banking at Santander and more recently at Barclays where he worked his way up to area manager within the retail banking network.
In his new role, he will be based in one of the group's Colchester offices and look after a total of 45 brokers based in Anglia, Kent, Essex and the Metropolitan Regions.
Tommy has been at Just Mortgages for 12 years and will now be responsible for London, Three Counties, Middlesex and the head office telephony team.
Steve said: "I think that it is fantastic that Just Mortgages has chosen to recruit FSDs from the current crop of divisional sales directors. It demonstrates that right to the top of this business, Just Mortgages grows talent and recruits from within. This is such a positive message and just the sort of thing I would want to hear if I was a new broker looking at where I could grow my career over the coming years."
Tommy added: "I think the fact that I have been both an adviser and a DSD in this company has given me a really strong understanding of the business at every level, which will help me in my new role.
When you join Just Mortgages, you become part of a family. You are trained, developed and supported so you can realise your full potential and achieve success. Just Mortgages has already done so much for me, so I am looking forward to bringing that same passion, drive and determination to my new role."
John Phillips, group operations director at Just Mortgages and Spicerhaart, commented: "Just Mortgages is a significant player in the broker industry and is dynamic, fast growing and forward-thinking. However, we have our feet firmly in the customer-facing, old-fashioned customer service and advice camp.
We, therefore, need to continue to grow our network with the cream of the crop, and that is exactly what we have done with the appointment of Tommy and Steve."