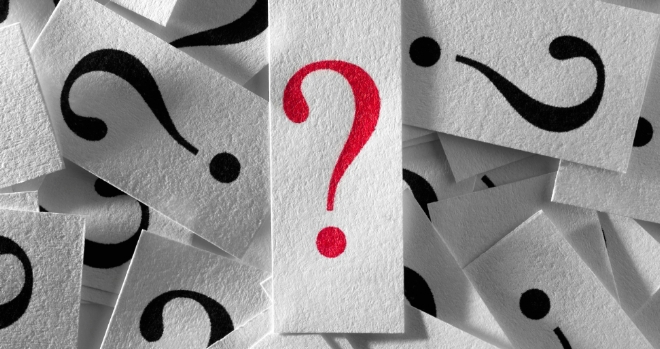 ""
eMoov.co.uk, has released its latest research on the fees charged by high street estate agents, on the sale of the average UK property.
eMoov has monitored the increase in estate agents fees since 2014 and now has year on year change dating back over the last three years.
The latest research highlights that a high street estate agents cost per an hour has increased by 6% over the last year. With it taking between 5 and 15 hours to sell a property high street agents could be making as much as a staggering £922 per hour.This is still despite the estate agency sector still having little barrier to entry in terms of qualifications, as well as no consistent regulatory body.
The high street estate agency sector is still out performing a vast array of highly skilled sectors such as lawyers, physiotherapists and even private doctors, when it comes to cost per an hour. Unfortunately the same can't be said for the (un)ethical nature of their work and the service provided for such an inflated cost.
With the average fee widely regarded at about 1.6% inc VAT on the sale of a home, estate agents take home commission in the region of £4,608 on the sale of an average UK house (ONS: £288,000). As a result the equivalent hourly fee can run to as much as £922, for what is essentially the same work as it's always been, when compared to that of the other professions listed. This can run to as high as £2,500 in London, where the average house price is considerably higher and high street agents will often charge commission as high as 2.5%.
| | |
| --- | --- |
| Profession | Cost Per Hour (£) |
| Estate Agent | £920 |
| Lawyer | £409 |
| Private Doctor | £145 |
| Hairdresser | £79 |
| Plumber | £200 |
| Electrician | £200 |
| Physiotherapist | £60 |
| Psychologist | £60 |
| Dentist | £53 |
| Personal trainer | £30 |
| Vet | £46 |
Russell Quirk, founder and CEO of eMoov.co.uk, commented: "This is the third year we have run this research now and it's unbelievable that high street agents are still cashing in to such an amount, at the detriment of UK home sellers.
This isn't so much about the online offline debate but about the service provided to those selling and, quite frankly, the high street sector have been taking advantage of UK sellers for far too long now.
The explosive growth of the online sector proves that it can be done differently and as we continue to grow, we promise to reverse this trend of overpaid, underperforming estate agents topping the list in terms of cost per an hour.
The cost per hour with an online agent is around eight times cheaper despite the service provided being consistently better, so hopefully it won't be long before the commission fee structure becomes extinct altogether."