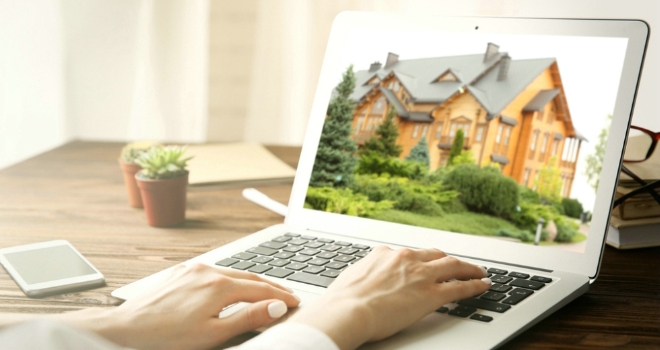 Online estate agents HouseSimple.com has announced that it has moved to a "No Sale No Fee" model, after deciding to simplify its proposition to customers, and move away from the pay upfront model favoured by other online estate agents.
Sellers will now only pay a fixed fee of £995 (including VAT), with no conveyancing tie-ins, on completion of a sale. This fee compares favourably with the 1% to 2% commission typically charged by high street agents on sale of a property, which can leave homeowners facing bills running into the thousands of pounds.
HouseSimple already offers customers a No Sale No Fee payment option, alongside paying a fee upfront, and has done so since January 2016.
Vendors will continue to receive a complete estate agency service through HouseSimple. The award-winning service includes a visit from a Local Property Expert (LPE), professional photography, floorplans and valuation guidance. HouseSimple will also still manage the negotiations and sales progression through to completion.
Sam Mitchell, CEO, HouseSimple.com, comments: "At Housesimple, every single person in our organisation has a laser beam focus on selling properties. We also want to provide real clarity of proposition for our customers and believe the best way to do this is to offer one simple proposition; a "No Sale No Fee" service. This ensures we are completely aligned with our vendors' objectives.
We also want to provide exceptional value to our customers, which is why we'll be offering this service for just £995. It's time for the online agents to show they are great at selling properties and we strongly feel that the pay upfront model doesn't align businesses with their customers' goals.
We are excited about this change to the service we offer, as well as committed to supporting the customer all the way through their selling journey, beyond just listing their property, all the way through sales progression to a successful completion."