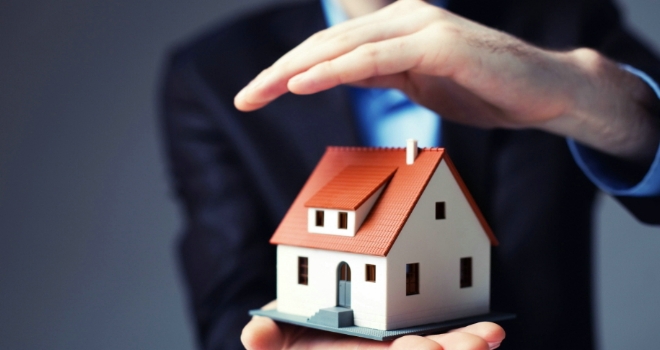 ""
New data from estateagent4me has revealed that on average, estate agents achieve a sale price £12,742 less than the initial asking price when selling homes.
The findings are based on estateagent4me's own comprehensive estate agent performance analysis and form part of the 'Estate Agent Performance Index' which reveals the country's best performing agents based on a varied set of criteria including sale price achieved compared to asking price, number of properties actually sold and speed of sale.
Top 3 agents - £ over asking price
The agents that were consistently able to secure the highest amount over asking price over the past 6 months were all based in London. Hastings International in Rotherhithe managed an average of £31,105 over asking price while Winkworth in Palmers Green (£16,215) and Douglas Allen in Dalston (£15,083) secured second and third spot. This compares very favourably to the UK average performance of £12,742 below asking price.
Top 3 agents - % over asking price
The 'Estate Agent Performance Index' reveals that estate agents on average achieve a sale price of £12,742 less than the initial asking price. However, this actually represents a small margin of error with the UK estate agents on average achieving 95.8% of the asking price. The regions where estate agents achieved the closest sale price to asking price were Outer London* (97.6%), Bristol (97.4%) and Reading (97.2%).
The 3 agents that scored the best percentage increase over asking price were Whitehouse Estate Agents in Bournemouth (108.9%), Hastings International, Rotherhithe (107.7%) and Connells in Southville, Bristol (107.2%).