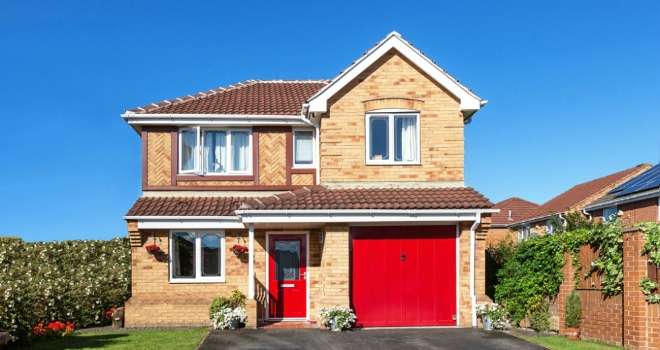 Trading has remained robust for Barratt since the start of the calendar year according to new figures released by the company.
For the period from January 1 to May 6 2018, the volume housebuilder's net private reservations per average week were 302 against the 299 achieved in the equivalent period of 2017. This produced a sales rate of 0.80 net private reservations per active outlet per average week, matching last year.
Barratt's total forward sales as of May 6 2018 were up 2.5% on the same point of 2017 at a value of £3,286.7 million, equating to 13,655 plots against 2017's 12,822 plots. The value of private forward sales climbed 0.2% to £2,198.4 million.
So far in 2018 the firm has launched 33 new developments and operated from 388 active outlets per average week against 2017's 384.
It said that it expected to approve the purchase of more than 20,000 (FY 2017: 18,497) plots for its full year "to help support future volume growth".
Barratt also said that it continued to focus on trials for modern methods of construction. This financial year it expects to build and sell more than 1,900 units using timber frame, large format block or light gauge steel frame. The outlook for Barratt's full year "remains in line with the board's expectations".
David Thomas, Barratt's ceo, said: "Trading since the beginning of the year has been strong across the country driven by good customer demand for our high quality new homes and an attractive lending environment. We have a healthy forward order book and a robust balance sheet."