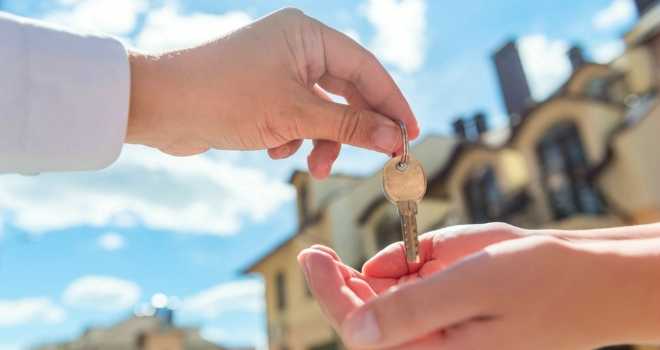 Estate agency recruitment consultancy, Property Personnel, says that potential recruits should not let a lack of previous experience put them off joining the industry.
The company's comments follow a survey by independent job board CV-Library, which found that two thirds of Brits (67.8%) secured their first job without any previous experience.
Anthony Hesse, Property Personnel Managing Director, said: "In estate agency, we have always prioritised attitude over experience. And this doesn't only apply to someone looking for their first job. We regularly place personnel who have never worked in the industry before – many of who go onto hold positions at managerial level, with some even running their own estate agency businesses. In fact, over the past five years, around a third of our placements (31.2%) have had no estate agency background whatsoever."
Anthony says that the skill sets required by several other professions naturally lend themselves to the business of marketing and selling property.
He explains: "Some of our biggest successes are with people from the world of hospitality – such as those working in hotels, restaurants and conference centres. These are people from customer-facing roles, who work long hours, and are used to a demanding clientele who expect a high level of customer service.
Those who are the right fit for estate agency tend to have excellent inter-personal skills and experience of having to deal with numerous people at the same time, all with their individual competing interests at heart."
Anthony says that the need to attract the right recruits to estate agency has never been greater. He adds: "The sector is experiencing the worst staff shortages in a generation at a point when the property market is going through a very challenging time.
A lot of our clients would prefer someone with the right attitude, drive and determination, rather than years of experience because they are a blank canvas to work with. They can also be trained in best practice from the very start and have a commensurate expectation as far as salary is concerned.
Ultimately, though, it's about ability – and estate agency is one of the professions where the label 'no experience necessary' can genuinely apply."