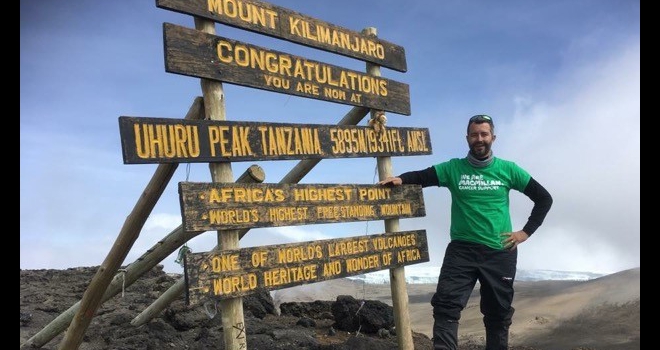 Agents Giving have announced that they have set up a grant fund which aims to maximise fundraising so more of the money raised goes directly to the chosen charity.
According to Agents Giving, the fund has been set up for agents and suppliers to the industry to help with their event set up costs. Grant requests should be made in advance of fundraising event and Agents Giving will also help with the promotion of events.
Many agents and their supported charities have already benefited from the fund, such as Chris Labram of Yopa who is trekking to Mount Everest base camp for Macmillan Cancer Care, the fund helped towards Chris' registration fee. Yorkshire's Finest Estate Agents are hosting a charity ball also raising funds for Macmillan with the Agents Giving grant fund helping towards the venue booking. Paul Bampton of Samsome & George will be running the London Marathon this April for Centre Point with the fund helping towards Paul's training equipment.
Peter Knight, Chairman of Agents Giving comments; "The Agents Giving grant fund is now helping agents with their event set up costs, meaning that more of the money raised at your event goes directly to your chosen charity. Get in touch to see how we can help you, so you can raise even more money for the charities and causes you support".
Any requests should be made via a registration form on the Agents Giving website; http://agentsgiving.org/the-agents-giving-grant-fund To apply for a grant you must be fundraising for UK registered charities and the registration number will be requested when applying.