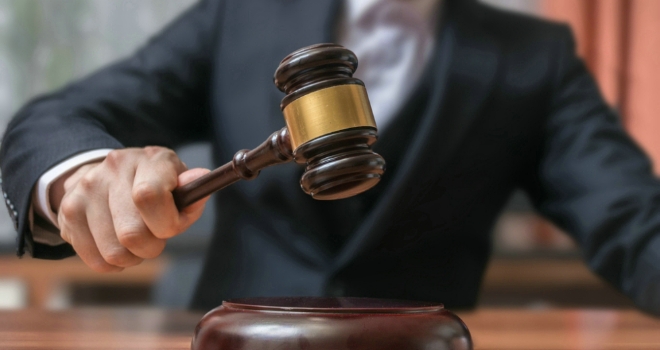 Despite apparent sentiment that the residential market is cooling, Allsop delivered a welcome boost to market confidence at its first auction of the year with the sale of 18 lots for figures at or in excess of £1m.
The highest hammer prices of the day were achieved for two substantial adjacent office buildings on the same estate. Both had permitted developments rights for conversion to flats. Located in Rickmansworth and offered separately to pre-registered bidders, they sold for £4.4m (lot 25) and £8m (lot 26) to the same buyer. The sale of lot 26 set a new record for the highest sum achieved for a single lot at a residential auction.
Gary Murphy, Partner and Auctioneer at Allsop, said: "Sellers are increasingly using our auction rooms to achieve certainty in the sale of multi-million-pound assets and February's auction has taken this strategy to a new level. The 18 £1m+ lots contributed more than half of the total receipt for the day at almost £42m, with an average sale price of £2.3m.
What is particularly satisfying is the overall depth of demand. As always, we had worked hard to ensure that our clients adopted realistic pricing positions. The competition that this was able to generate produced very healthy results."