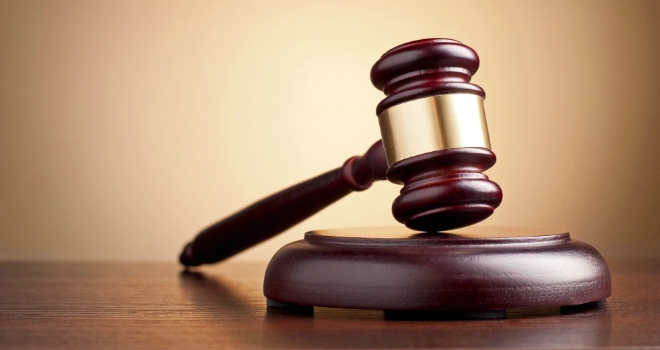 The number of properties bought at auction has never been higher – in April, residential property auctioneers Auction House reported a 16% rise on last year, marking the highest number of sales in its 11-year history.
And it is understandable; after all, buying a property at auction has many advantages. For example, you can usually get the property at a very competitive price and you can get started renovating straightaway. Some may even already have tenant income.
But, if you do buy a property at auction, as soon as the hammer falls, you are contractually liable to make that purchase, which means paying a deposit right there and then and the balance within 28 days. Therefore, in order to reap the rewards of buying at auction, you need access to quick finance.
If you are a cash buyer, this is obviously not going to be an issue, but for those who need to borrow, it can be more difficult.
High Street lenders are generally unable to move fast enough, and relying on them being able to turn things around quickly is risky – especially if you have paid a large deposit on the property.
Traditional lenders also tend to have strict lending criteria, which means they may not lend at all on property that needs refurbishment, particularly if it doesn't have a functioning kitchen or bathroom (generally the definition of a 'mortgage-able property'). They may also not be willing to lend to a borrower who is self-employed, and quite often, people buying a property as an investment are self-employed.
And that is why buyers are increasingly turning to specialist short-term bridging lenders for a solution. A bridging loan – typically with a term of three months to a year – gives the borrower access to the finance they need to make the purchase, and enough time to refurbish the property ready for rent or sale.
If the borrower sells, the bridging loan will obviously be paid back using the proceeds of the sale. If they retain, the exit strategy is to secure a longer-term finance deal once the property is refurbished, and then pay the loan back using the new, long term finance. This will tend to be through a high street lender and either be a residential mortgage, a buy-to-let loan or commercial mortgage, depending on the property type and what the borrower plans to do with it.
Speed is obviously the main advantage of a bridging loan, but bridging finance can also offer a funding solution on more unusual purchases. For example, bridging lenders will be willing to offer finance for the purchase of buildings that need a great deal of work doing, or would be deemed 'uninhabitable'. They will also lend for the purchase of offices or industrial units that the buyer wants to convert into residential – increasingly into an HMO, as well as land that they plan to develop but may not yet have the planning permission to do so.
Like the rest of the lending market, bridging finance has adapted well over the past few years, offering solutions to a wide range of property funding issues. And if you are looking to purchase a property at auction, bridging is ideal, especially if you plan to flip the property i.e. purchase, enhance and sell for a profit.
But, before you buy, it is a good idea to go and speak to a bridging lender and get indicative terms, that way you can factor in the fees and rates, so that when it comes to the crunch, you can be confident the investment still makes sense.