Auction enrty numbers up in September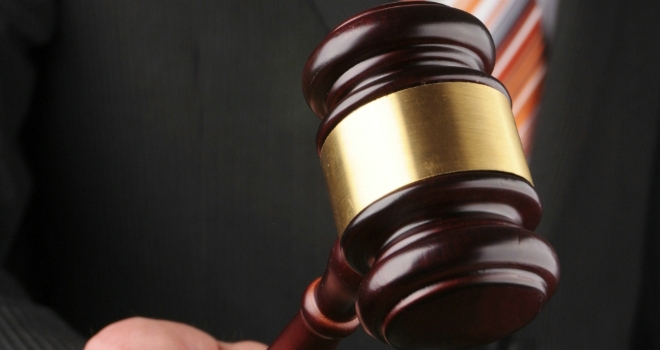 Shrewd purchasers are searching out properties with potential in what is currently a buyer's market with greater choice on offer
Auction House is reporting a significant rise in the number of entries into its September auctions, as the holiday season gives way to a busy autumn.
Catalogues for the group's sales during the month contain a total of 645 lots - which is over 100 up on last year.
Explaining the up-turn, Founding Director Roger Lake said: "More and more people are realising that auction is a speedier and more certain way to sell, enabling them to bypass the painful log-jams and delays so often associated with selling through estate agents. It is a proven and successful alternative that can deliver the best price in a short, defined timescale. Whilst some sellers may have taken a break over the summer months, they have now returned with renewed commitment."
Auction House recorded steady results in August with 138 lots offered and 103 sold at a success rate of 75%, raising £11.6m. Dampened activity over the summer season left cumulative figures for the year a little behind 2016, but the totals are still impressive - with 2,668 lots offered, of which 2,009 sold, at a success rate of over 75% and raising £249m so far.
Roger Lake says that the group is also seeing more lots being purchased with auction finance, as buyers make better use of their capital and acquire two or three properties with funding, rather than just one outright.
He explains: "Shrewd purchasers are searching out properties with potential in what is currently a buyer's market with greater choice on offer. Even first time buyers are coming to auction, helped by the finance deals which are now available. And of course those buying to live rather than invest won't be affected by the 3% extra stamp duty and tax changes facing landlords – so they are at a competitive advantage.
Despite estate agency commentators reporting a worrying shortage of stock, we are offering a diverse mix of properties, which are keenly guided to generate interest and deliver sales. We are now into a busy autumn period, with a lot of properties being offered under the hammer, so there will be bargains around. In fact, a rise in auction activity could help boost the housing market in the final quarter of this year."
Join our mailing list: