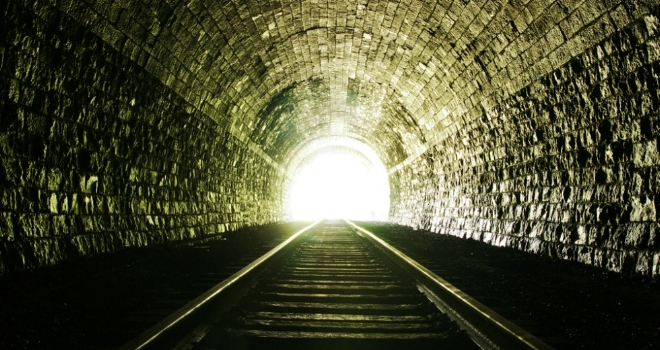 Latest figures from JLL show that there are the first signs of green shoots emerging from the Prime Central London residential sales market, with price falls slowing and greater activity at the top-end of the market.
According to the Q4 2017 figures, the upper-end of the market showed signs of recovery - prices in the £10m+ market remained stable for the first time in three years, whilst the number of sales in the £5m+ market increased by 31% between Q4 and Q3, although still from quite a low base. The number of transactions in Q4 2017 was 13% below Q4 of 2016, but encouragingly, they were 11% higher compared with Q3 of 2017.
Prices in the sub £2m market also remained stable in Q4 - the third consecutive quarter of no change - and were 1.8% higher compared with a year earlier. The only segment of the market to witness price falls in Q4 was the £5m-10m market. But even here, the 0.4% decline was modest. By the end of 2017, average prices in Prime Central London were just 0.1% lower than a year earlier.
Richard Barber, Director of Residential Agency at JLL, comments: "It is very positive that a number of high value sales took place during the final months of 2017. More encouraging is that these have included four and five storey houses in the core areas of Knightsbridge, Belgravia, Chelsea and Kensington and that buyers have been a mix of domestic and international. These are traits that have been lacking for much of 2017, and whilst these do not imply the market is set to return to more acceptable trading levels, they do at least signal a step in the right direction.
The continued low pound may encourage more overseas buyers to consider re-entering the market now that the main phase of pricing realignment has past. The New Year market will be crucial in setting the tone for the year ahead and whilst we are not expecting anywhere near the boom conditions of 2014, we do expect to see the ongoing trend of an acceleration in transaction volume."