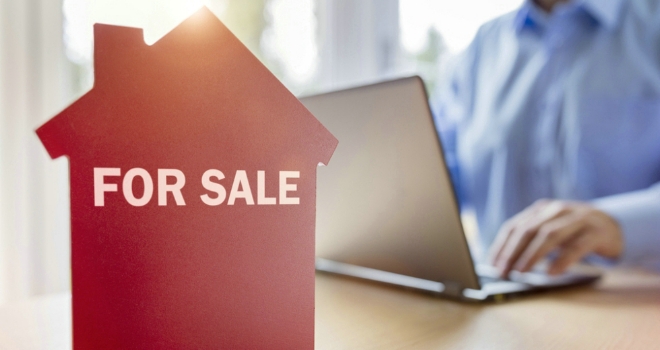 In 2017 the average seller sold their home for £92,466 more than they paid for it, having owned the home for an average of nine years, according to Hamptons International research.
This is up from the £90,227 which the average seller in England and Wales made in 2016.
With the exception of London, sellers in every region saw bigger gains than in 2016. Despite this, sellers in the capital gained an average of £252,196, over three times more than the average seller outside London. One in three Londoners who sold their home did so for at least twice what they paid for it an average of 8.8 years ago.

Nine of the ten places where this year's sellers made the largest gains were in the capital, with Elmbridge the only local authority outside London. Like in 2016, sellers in Kensington and Chelsea gained more than anyone else in the country, an average of £940,494. However, this figure has fallen from £1,060,875 in 2016.
Trafford (average gain £110,000), Warwick (average gain £107,265) and Harrogate (average gain £96,764) were the three local authorities in the Midlands, Northern England and Wales where the average seller made the largest gain. 2017 saw Burnley (average profit £19,639) replace Hartlepool (average profit £21,508) as the place where sellers this year made the smallest average gain.

This year 92% of sellers sold their home for more than they paid for it, up from 90% in 2016. Sellers in the North East were least likely to make a profit with 21% selling their home for less than they paid for it, down from 29% last year. And in a change from last year, sellers in the South East were more likely to sell their home for a profit than Londoners, 97.6% compared to 97.4%.
Johnny Morris, Head of Research at Hamptons International, said: "House prices have grown considerably over the nine years the average seller has owned their home. Many sellers will have added value by renovating, extending or developing but the bulk of their gains come from price growth.

"The London housing market has been cooler than the rest of the country in 2017, but London sellers still make the largest gains, by a long way. This year the average London seller bought their home nearly nine years ago and has seen its value rise by more than quarter of a million pounds. Even with slowing price growth most owners are still sitting on plenty of growth from previous years."