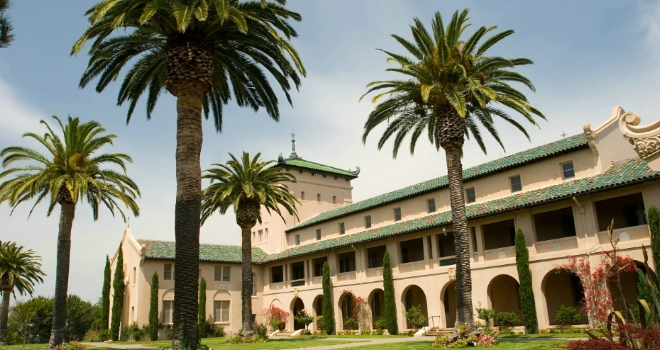 The Resort Group Plc has today announced that it has signed a major deal with one of the world's largest travel brands.
This latest move sees the unnamed leisure group take a high percentage of pre-paid rooms at the Melia Dunas Beach Resort & Spa on Sal Island, which opens on 1st November 2014.

This multi-million pound agreement secures exclusivity at the Dunas Resort for the travel brand in the UK, Nordic countries and some of the German market. It incorporates a daily allocation of guaranteed rooms, and means that the travel brand can exclusively offer its millions of customers luxurious 5-star accommodation in Cape Verde.

The Resort Group, which developed the hotel resort in partnership with Melia Hotels International, will retain ownership of the resort, and will be managed on its behalf via an operator agreement with Melia.

Rob Jarrett, Chairman of The Resort Group said:

"We have made excellent progress in the months leading up to the launch of Dunas Beach Resort.

Securing a major agreement with one of the world's largest travel brands is a clear demonstration of the strength of our offering on Sal Island, but it also highlights Cape Verde's continuing growth in popularity with holidaymakers throughout Europe.

Foreign investment in Cape Verde continues to grow, with over €1 billion invested every year, and there are a full range of development projects covering communications, utilities, transport and leisure underway to boost the islands' infrastructure. With tourism booming on the islands, demand for high quality accommodation is far exceeding supply. This means all economic factors support strong capital growth, and everything is in place for Dunas Beach to reach its full potential as a high quality property Investment."

Jarrett added: "We offer a range of payment options and routes to purchasing an overseas property, so you don't need to be a wealthy investor to take advantage of the opportunity. Our fractional investments, for example, offer all of the benefits of property ownership but at a fraction of the full purchase price."

Cape Verde, which is located off the coast of West Africa, is regarded as one of the world's hottest property investment locations. A stable political structure, growing economy, vibrant and traditional culture and of course, pristine beaches and crystal clear waters, mean that tourism to the island is rising all the time, with a projected 1,000,000 visitors expected to the islands by 2015.