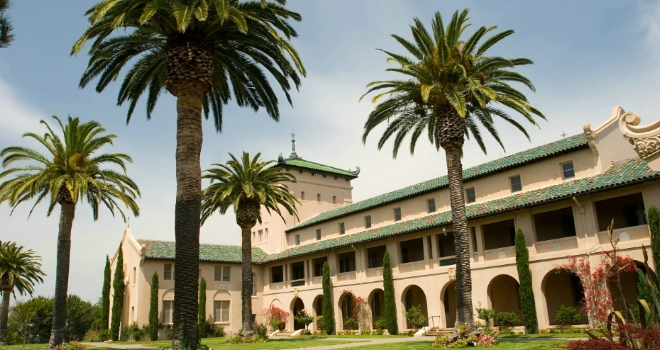 ""
Property investment firm, Colordarcy.com, have just a released a report compiled from their own research on the worst property markets of 2012.

Apart from a few outposts like Brazil, Turkey and Florida, property investors will probably be glad to see the end of 2012, say analysts at the firm.



Loxley McKenzie Managing Director of Colordarcy commented:



"At least investors can now look forward to 2013, with property still the number one investment choice for financial gain. Unfortunately, it is unlikely we will see any gains or improvement in our "5 Worst Property Markets of 2012".

Colordarcy's 5 worst property markets in reverse order are:



5. Ireland



In Dublin, there are actually some signs of life emerging for those investors with cash. Dublin prices are now 55% down from their peak so they can hardly fall further and most analysts agree that the city has now hit bottom.

Investors should not expect an exit anytime soon however according to Colordarcy. It is virtually impossible for families with one income to get a mortgage, unless that person earns €100,000.



4. Portugal



Property in the holiday resorts of Portugal remain expensive in comparison to its neighbour Spain, even though it is one of the toughest countries to obtain a mortgage and it has one of the worst economies in Western Europe.

Flat prices fell 10% year-on-year to May 2012 and overall Knight Frank reported a 7.9% year-on-year fall in property prices between 2011 and 2012.



3. Greece



Petrol bombs, rioting in the streets, a quarter of the workforce unemployed, this is the stuff of property investment nightmares according to Colordarcy.

Anyone who ignored the firm's advice in last year's worst property markets report may well have seen their property value fall 9% in the first quarter, 10% in the second and 12% in the third.

Greece like most struggling countries in Europe is still in denial as the government struggles to find a formula that the population of the country can swallow and fellow EU states like Germany can tolerate.



2. Slovenia



Back in 2007, Slovenia was touted as "Europe's Best Kept Secret" as most East European countries were back then. Unfortunately the curtain seems to have been drawn on this small picturesque country that was once behind an iron curtain as part of Yugoslavia.

According to Colordarcy analysts, data on Slovenia's property market is extremely patchy. The most recent statistic comes from Q1 2012 when prices were 4.9% down on the previous year.

Colordarcy also highlight the fact that a major problem is currently brewing in Slovenia relating to property values used for debt insurance. The banks are struggling to come to terms with it and admit that the value of property has been blown out of all proportion.



1. Netherlands



The Dutch economy shrank 1.6% in the 3rd quarter of 2012.

Apartment prices fell by 8.2% and all the indications are that investors who are looking to invest in property in the Netherlands will see an end to the crisis in 2013.

Dutch home owners have some of the highest mortgage debts in Europe, so the falling value of homes is a real cause for concern as is unemployment at a 15-year high.

The Netherlands is Colordarcy's worst property market this year because they really can't find a single reason why anyone could have gained anything from investing in this market in 2012 or 2013 for that matter - not even a sun tan.