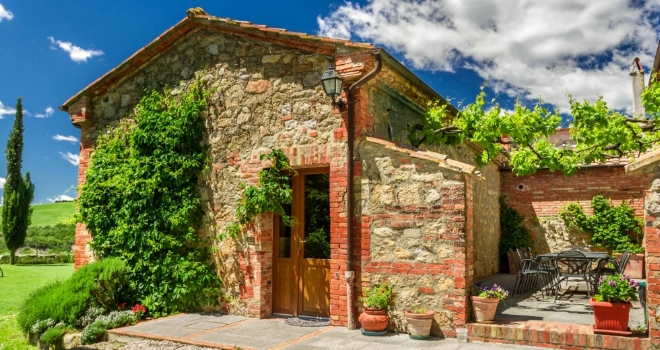 ""
The new strategic brand partnership will hopefully benefit those looking to buy an overseas holiday home.
Foreign exchange and international payments specialist, Moneycorp, and specialist global insurance provider, Hiscox, have signed a three year exclusive deal which allow both companies' customers to benefit from competitive offers.

The partnership will ensure that Hiscox customers will benefit from receiving no transaction fee on their first international payment if they open an account before March 30th 2015.
In return, Hiscox will be offering an exclusive overseas home insurance policy to Moneycorp customers, as well as a discount on its UK home insurance.

Matt Leonard, managing director of Private International Payments at Moneycorp comments:
"We are a delighted to launch this new partnership. Hiscox has an excellent reputation and shares our values of offering the best quality service and products – making the partnership a natural fit. In addition to providing a first-rate service to our own customers and offering attractive foreign exchange rates, we can now point them in the direction of a reputable insurance provider."
Robert Moore, Head of Direct and Intermediated Partnerships at Hiscox UK says:
"Forging meaningful partnerships is an important part of our business as well as our proposition to customers. Working with Moneycorp to support overseas homeowners is just one example of this."