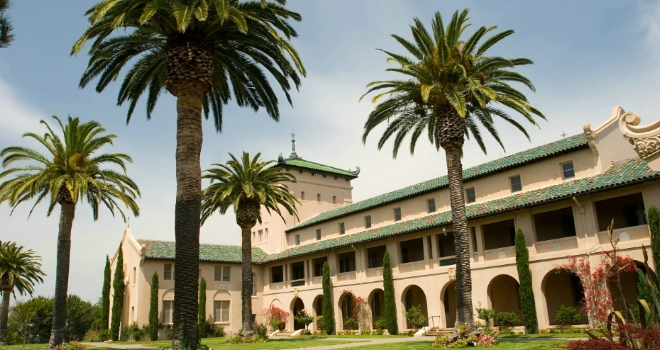 ""
Combination of Highly Complementary Businesses Creates $25 Billion Global Real Estate Investment Manager

MGPA Adds Extensive Asian and European Capabilities to BlackRock's Strong U.S. and UK Real Estate Investment Presence

BlackRock, Inc. (NYSE: BLK) today announced that it has entered into a definitive agreement to acquire MGPA, an independently-managed private equity real estate investment advisory company in Asia-Pacific and Europe, significantly extending BlackRock's real estate investment capabilities in these regions.

The planned acquisition of MGPA's complete business makes BlackRock a truly global real estate investment manager, with pro forma AUM of approximately $25 billion as of March 31, 2013 and substantial investment teams in the world's top six markets, which represent 75% of the commercial real estate investable universe. It adds further best-in-class investment teams and capabilities to the BlackRock platform and demonstrates the Firm's strong commitment to being a leader in real estate solutions.

"Today's agreement advances BlackRock's growth strategy in Asia-Pacific and Europe, where we are seeking to enhance our local offerings and build on the Firm's real estate experience," said Jack Chandler, Global Head of Real Estate for BlackRock. "It further strengthens our ability to offer clients an unrivaled set of solutions to the challenges of a low-return, high volatility environment, including access to MGPA's top-performing investment teams and exceptional capabilities in key markets."

MGPA's offerings complement BlackRock's existing real estate investment solutions, with virtually no overlap of people or products. The combined platform will also create the potential to accelerate growth of MGPA's business by leveraging BlackRock's distribution capabilities for institutional and retail clients.

Jim Quille, MGPA Executive Chairman, commented, "In BlackRock we have found an excellent asset manager to partner with who has a deep fiduciary culture, industry-leading risk management capabilities, and the same commitment we have to delivering superior investment performance to our clients. We are pleased about the many compelling opportunities this combination offers to both our clients and employees."

MGPA is focused on real estate funds management, co-investments and separate account mandates for institutional investors, offering products across the risk/return spectrum, including development, and has $12 billion in AUM as of March 31, 2013. With an on-the-ground presence in 13 offices in Asia-Pacific and Europe, MGPA will augment BlackRock's real estate investment platform with its pan-Asian and pan-European investment capabilities and complementary geographic footprint.

The transaction is expected to close in the third quarter of 2013, subject to customary regulatory approvals and closing conditions. The financial impact of the transaction is not material to BlackRock earnings per share. Terms were not disclosed.

MGPA was advised by Berkshire Capital Securities LLC.