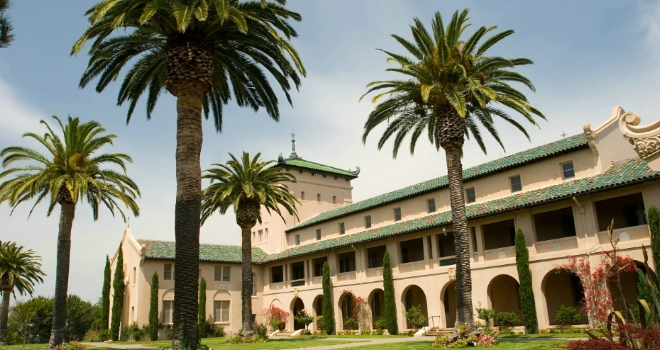 Property prices, particularly of land, could be on the verge of rocketing in either Istanbul, Madrid or Tokyo this week, depending on which is announced as host of the Olympics 2020.
Richard Way, Editor at The Overseas Guides Company said:

"Property investors are waiting to see which city the International Olympics Committee names as the winner of the 2020 Games at a meeting in Buenos Aires on September 7.

For Spain, winning the bid would be a shot in the arm for the whole nation, currently suffering from dire economic hardship, as well as pump some optimism into the struggling property market around the Spanish capital."

Mr Way continued:

"Spain has already seen the positive effects of an Olympic Games, after hosting the event in 1992 put Barcelona on course to becoming a fashionable holiday and residential destination.

Meanwhile, Istanbul's bid should have been strengthened by major infrastructure upgrades already underway there, including the Marmaray rail project, which will improve access to and from the city's burgeoning suburbs, and the launch of plans for the world's largest airport - which would be Istanbul's third - and constructed in time for 2020."