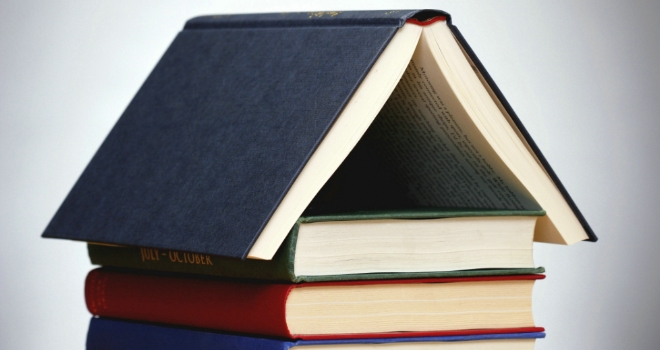 ""
Student property is attracting huge number of investors, attracted by promises of good annual yields, low void periods and an easy to manage investment.
This does sound a tempting prospect to many, but what is the best type of student property to invest in? The Mistoria Group, specialists in student property, conducted a survey to find out what students want in their private rental accommodation.
The results show that the top three most important 'wants' are safe and secure accommodation (89%), good internet connection (88%) and the essential creature comfort, a washing machine (76%)! Coming in fourth place is being close to a university campus (72%), followed by high quality accommodation (59%), being close to amenities (47%) and superfast broadband (42%).
With the rising cost of university education, it is no surprise that the majority of students are concerned about food costs (66%), followed by public transport (42%) and mobile phones (40%). Surprisingly, just 14% of students are concerned about energy costs.
Mish Liyanage, Managing Director of The Mistoria Group comments: "Our data shows the vast majority of students want to live in high quality, shared accommodation, with good internet access and affordable bills. We also know from previous research that that the overwhelming majority of students (80%) want to live in shared accommodation with friends. Only 5% want halls of residence and just 3% of students want to live in a self-contained room or flat.
If landlords and investors provide the right type of property, they will be able to attract lucrative students. Student accommodation offers investors a number of attractive features such as high yields as students settle for less space than other tenants; high occupancy; and it is neatly counter-cyclical, as more people go to university during economic downturns.

A Mistoria HMO offers between 8%-10% cash return on rental income per year, a return of investment from day one (this is not a projection). For as little as £150,000, an investor can buy a four bed HMO in the North West, in a good location for students and professionals, fully refurbished, furnished and tenanted for the coming year."