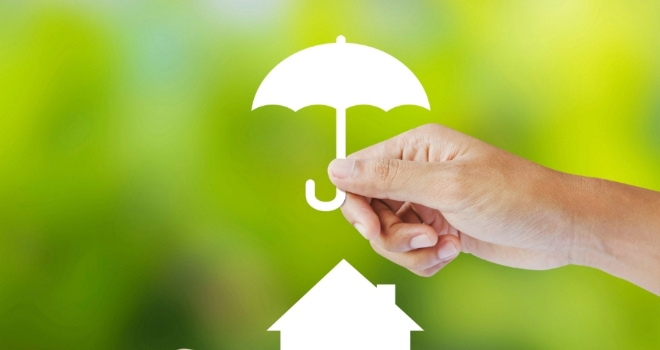 Rentguard has announced that it has increased the cover limit on their Tenant Liability Insurance to £10,000.
The policy is designed to provide a tenant with peace of mind in case of accidental damage to their landlord's property, including furniture, fixtures and fittings.
Tenants are also covered for the cost of repair following accidental damage and loss, or damage to fixed water pipes and tanks.
The cover includes household goods, valuables and belongings including money up to £750 and credit cards up to £1,000 within the rented property as well as accidental damage to mirrors and glass, audio and audio visual equipment and computer equipment.
Alternative accommodation can also be provided following the property becoming uninhabitable as a result of loss or damage by an insured peril.
Additional significant features include replacement of locks if the tenant's keys are lost or stolen, cover for accidental loss of oil and metered water and tenants' liability to the public of up to £2 million.
Steve Jones, Director of Rentguard Insurance, said: "Rentguard is pleased to announce an increase to the cover limit for our Tenant's Liability Insurance product. This is a part of our continued commitment to providing our customers with the highest level of cover possible"