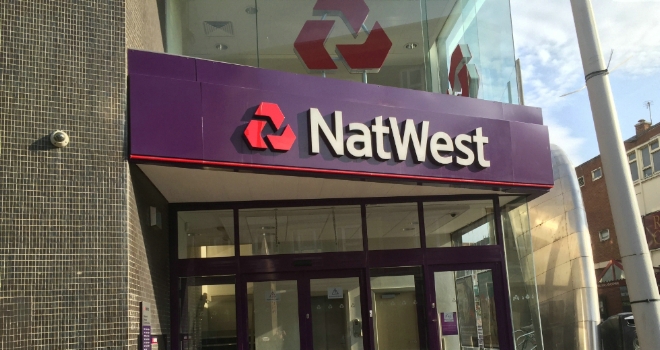 NatWest has announced that from today it is increasing rates across its core and semi-exclusive ranges of residential and buy-to-let purchase mortgages and remortgages.
According to the lender, core range residential five-year fixed rates increasing between 4-13bps and semi-exclusive five-year fixes will rise by up to 16bps.
NatWest is also introducing new semi-exclusive five-year residential products starting from 1.89% at 60% LTV with a £995 product fee and £250 cashback or 2.35% with no fee and £500 cashback.
Other semi-exclusive five-year rates are available at 1.94% up to 70% LTV, 1.94% at 75% LTV, 2.04% at 80% LTV and 2.49% at 90% LTV, all with a £995 product fee and £350 cashback.
For buy-to-let products, two-year fixed rates are increasing by up to 22bps and two-year remortgage rates will rise by up to 18bps.
However NatWest is cutting five-year fixed rates by between 7-24bps.
Mark Bullard, head of sales at NatWest, commented: "Having reviewed our portfolio we have made some adjustments to rates to reflect the current market conditions and balance our mix of business."