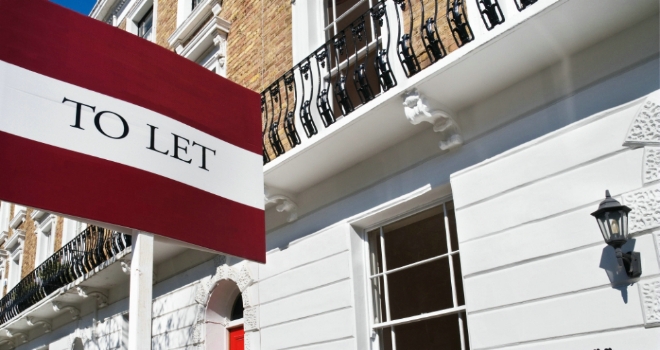 "This launch is a natural next step for LendInvest, taking us into the longer duration specialist lending space for the first time"
Specialist property finance lender, LendInvest, has officially launched a new buy-to-let loan product targeted at experienced, professional property investors and landlords operating in England, Wales and Scotland.
LendInvest BTL loans are available for amounts between £50,000 and £5 million, and on terms of up to 30 years. A maximum loan-to-value of 80% applies.
The loans are available via intermediaries. They have been priced to be highly competitive in the current specialist BTL market, and include attractive 2, 3 and 5-year fixed rate products. Loans are available for professional individuals and limited companies. The BTL product has been developed with portfolio landlords in mind and caters for the full spectrum of the residential property investment market.
LendInvest has a fully online platform that brokers can use to apply for the BTL product for their clients. This end-to-end, paperless system has been specially designed to alleviate pain points in the typical BTL mortgage process that will be very familiar to brokers and their clients, speed up applications, and provide greater administrative support to LendInvest's experienced underwriting team. It will allow LendInvest to issue decisions (both in principle and final) very swiftly, as well as be agile and responsive to get borrowers' deals done in as little time as possible.
In addition to benefitting from this fast and efficient online system, brokers will continue to receive a personalised service from a named LendInvest case manager assigned to their applications.
Ian Boden, Sales Director at LendInvest, said: "Today we're bringing to market a BTL product that has been created to counter the complaints and concerns we hear from brokers about the quality and accessibility of BTL loans currently on offer. Our online proposal system has been specially designed to be highly efficient, quick and easy to navigate, and lets brokers dip in and out of their clients' applications at times that suit them. Combining these benefits with highly competitive rates, we're confident LendInvest BTL loans will fast become a commonplace feature of the specialist lending market."
Ian Thomas, Co-Founder & Chief Investment Officer at LendInvest, added: "Following a successful pilot phase, we are very pleased to launch our BTL product into England, Wales and Scotland. This launch is a natural next step for LendInvest, taking us into the longer duration specialist lending space for the first time. Offering BTL loans is a critical strategic step that not only serves to address a continuing funding shortage, but takes us closer to our long-term ambition of becoming a leading whole-of-market mortgage lender."