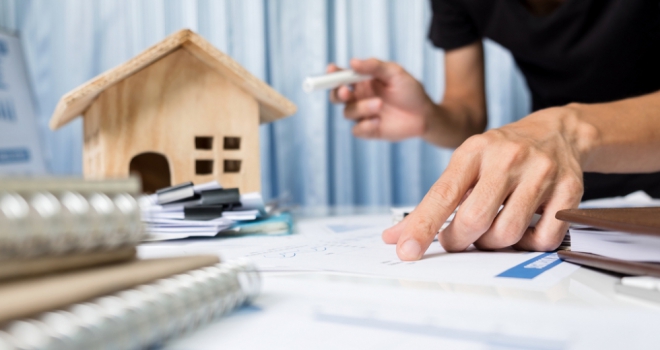 "If some landlords do choose to sell up there are many who will see that as an opportunity to improve their yields as demand still exceeds supply"
HomeLet is urging landlords to remain committed to the rental sector as average rental prices across the UK continued to rise over Q2.
Overall in the UK, rents have risen by 1.8% in the last year, equating to a £16 average monthly increase per property.
Rents increased in 10 of the 12 areas of the country monitored by the HomeLet Rental Index between May and June 2018, with only Wales and the North East seeing a monthly decrease.
Rents in Northern Ireland are showing the highest year-on-year increase, up 5.1% on last year, while rents in London rose by 4.7% to £1,596.
Experts predict demand for rental properties to remain high in next quarter, and HomeLet has watned that if the government's squeeze on private landlords causes more to leave the sector, others will continue to increase rents further as demand exceeds supply.
Martin Totty, chief executive of HomeLet, said: "The data used in the Rental Index gives us a forward-looking view of the rental market. Over the next quarter I think there are a lot of factors at play in the private rented sector both demand for and supply of properties impacting average rents.
"We don't yet know if the government's squeeze on private landlords via taxation changes and more regulation will discourage their continued participation in this important sector and begin to reduce supply. Any constriction of the number of properties available for rent can't be good news for tenants if all it achieves is to increase rents.
"However, the demand for rental properties remains strong and will continue in the near term, which has to be positive for property owners. If some landlords do choose to sell up there are many who will see that as an opportunity to improve their yields as demand still exceeds supply, a point many commentators have made via the many consultations government have invited on their proposals for the PRS."